We just returned from a one week visit to Las Vegas.
In the next few posts I will be featuring photos from this trip.
My next post will be of the people we met during this visit that asked to have their photos taken in 3D. It will just take me a bit of time to put them together and then post them. I just want everyone we met to know that the photos will be coming.
In the mean time here is a photo of Julie. Julie is a Showgirl from the Jubilee Las Vegas production extravaganza featured at Bally's Resort and Casino.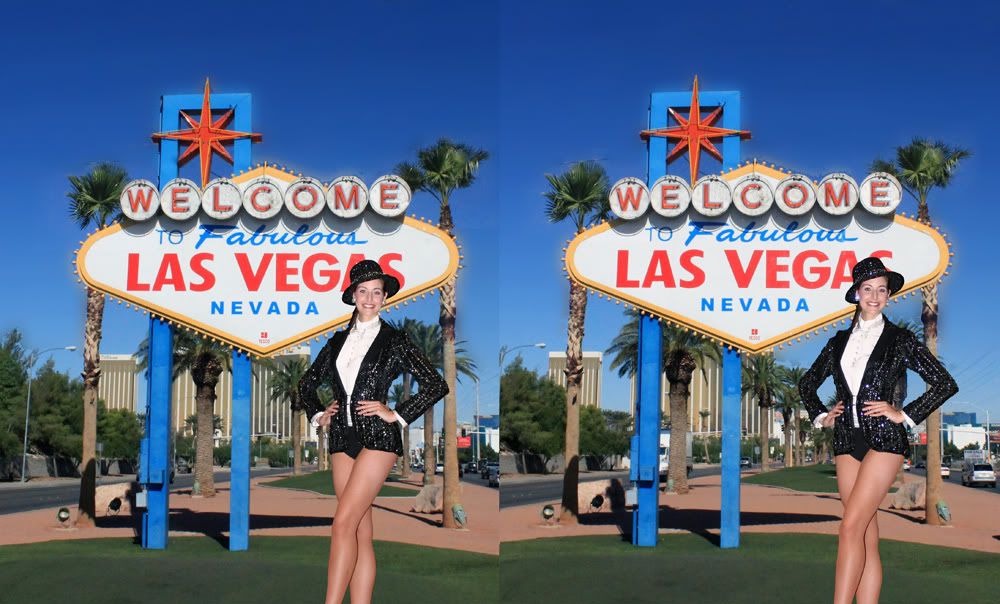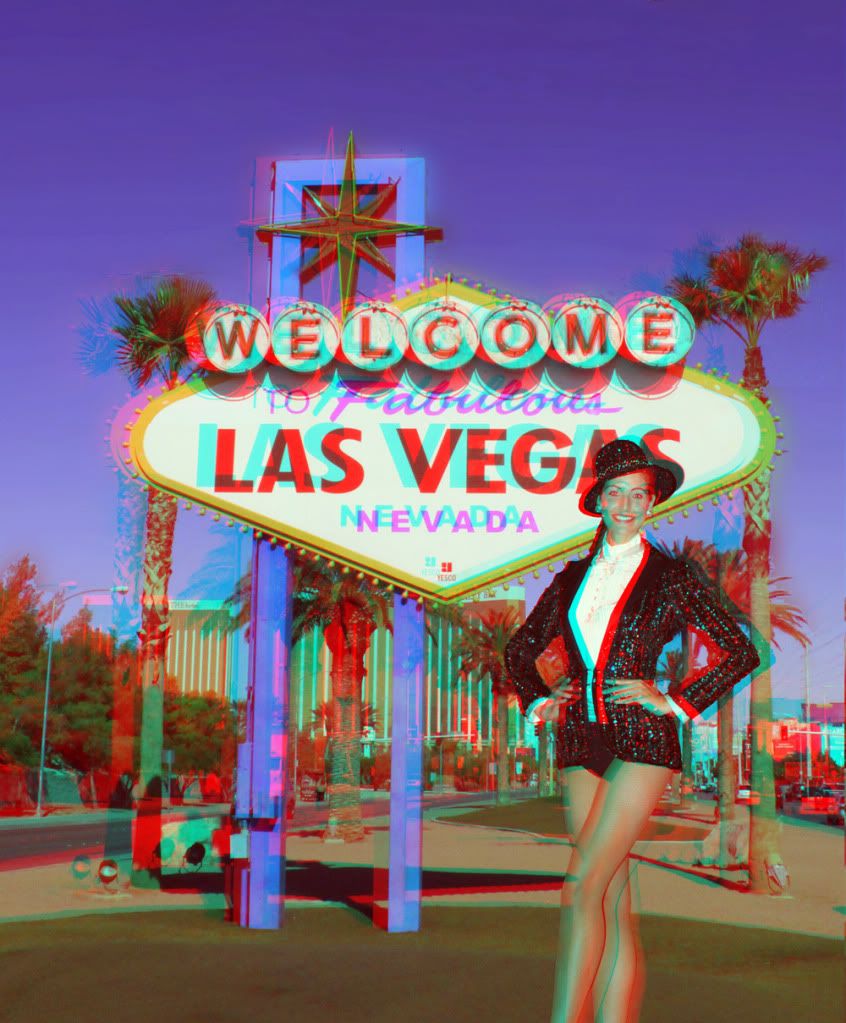 Be sure to return as there are 3D photos, Panoramas, Videos all taken in Las Vegas, which I will be posting in the next few days or so.