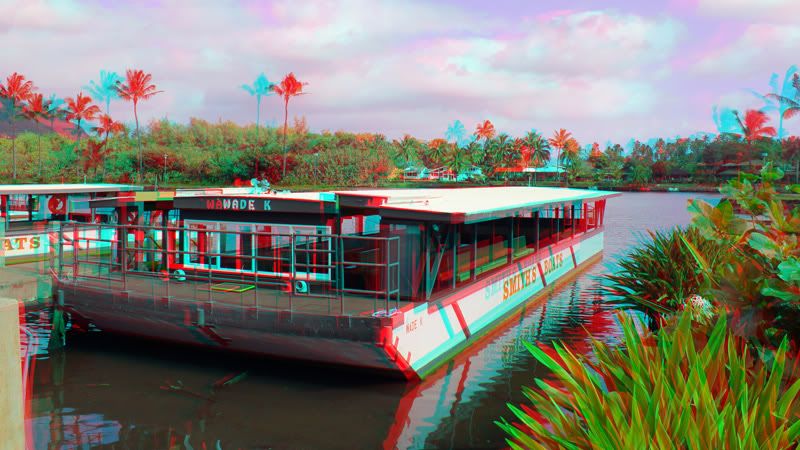 The only Princess Shore Excursion we took during this cruise was the Smith Family Fern Grotto and Luau. We decided, dispite the cost, we would attend as it was important to us that we saw a Luau and all other ports did not offer anything that fit within the schedule of the ship and our established plans.
This was one of the highlights of our cruise and we all feel the cost was well worth it for the experience the Smith Family presents. I strongly encourage anyone wanting to attend a luau to consider this outing, it was exciting, musical and historic all in one and all surrounded by extraordinary natural beauty.
These photos are of our stop at the Opaekaa Water Falls. We had boarded luxurious Buses which took us to the lookout over these falls and then on to the boats for the outing with the Smith Family.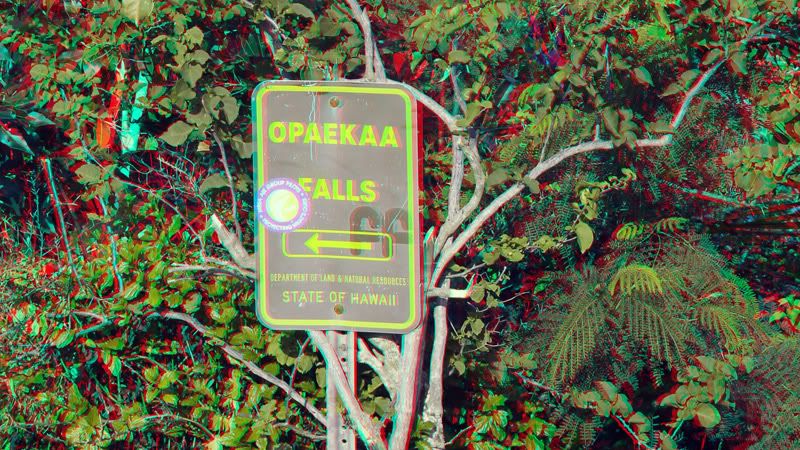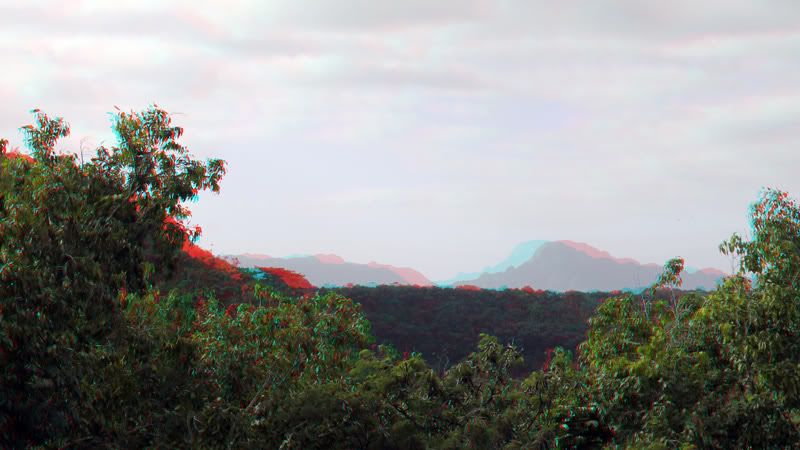 And now the river cruise up the Wailua River.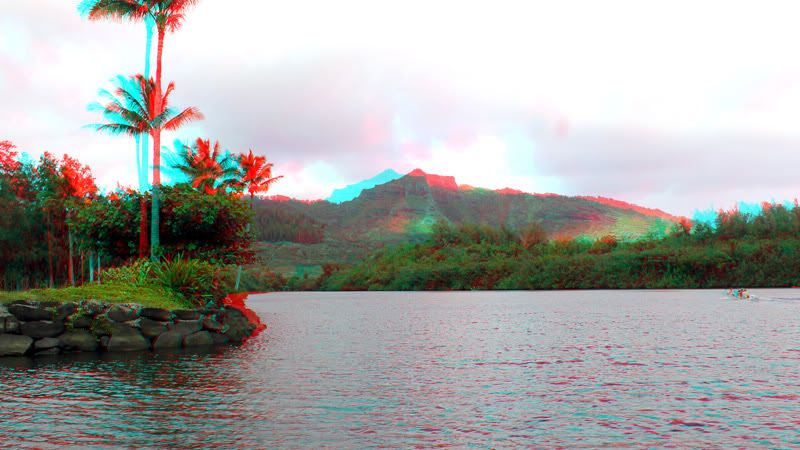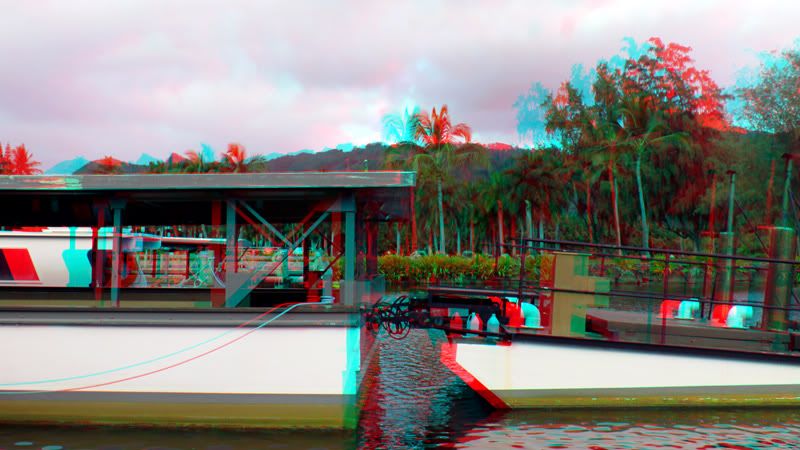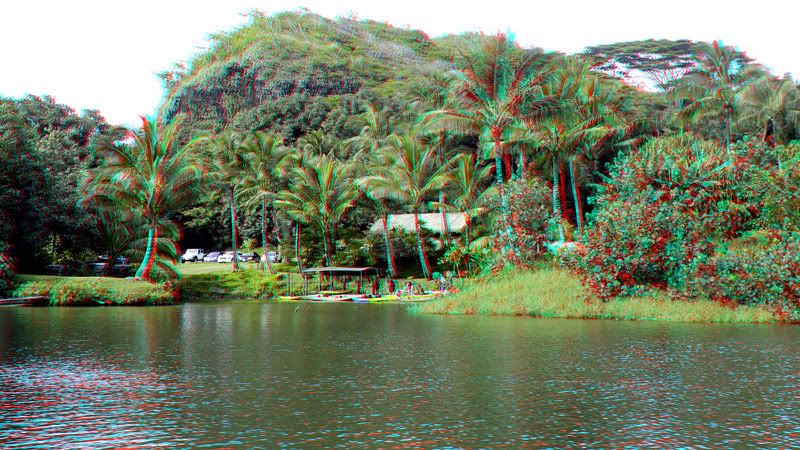 Next post... The Fern Grotto
Questions and comments always welcome.