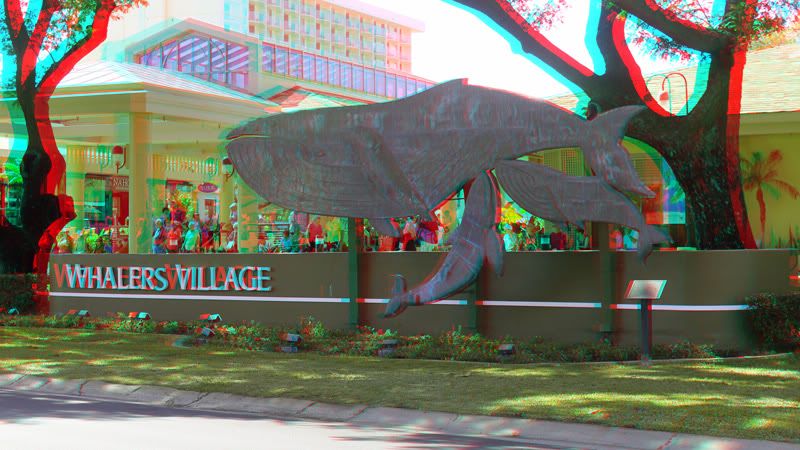 Rather than a planned shore excursion, today we decided to "wing it" on our own time.
After visiting the Banyon Tree we took the readily available public transportation (fancy wording for public bus) and it couldn't be more convenient. We just crossed the street walked one block, and there it was.
5 miles later and we were at Whaler's Village and the beach. It was fantastic.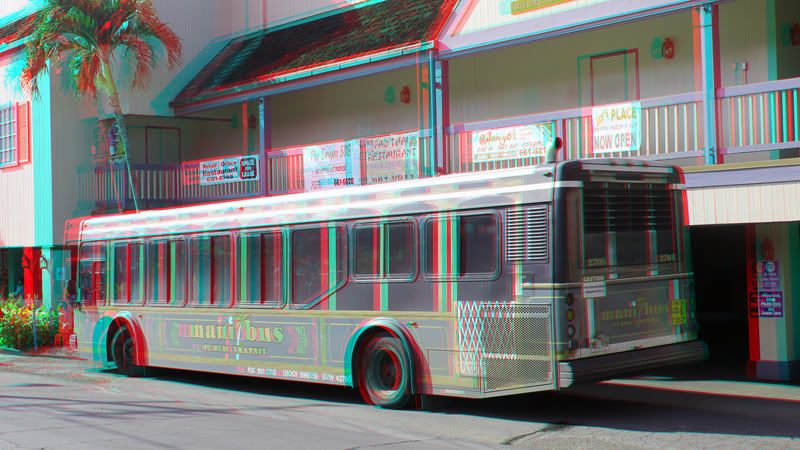 Whaler's Village is a shopping center located directly on the Kaanapali Beach. Nopt only are there stores for shopping and restaurants for eating, but the rest rooms are conveniently located where you can easily change from day cloths to swimming suits so as to enjoy the water.
This was one of our best days on the cruise. The surf was rough enough to play in but not so big as to be dangerous. We could have spent a week just on this beach.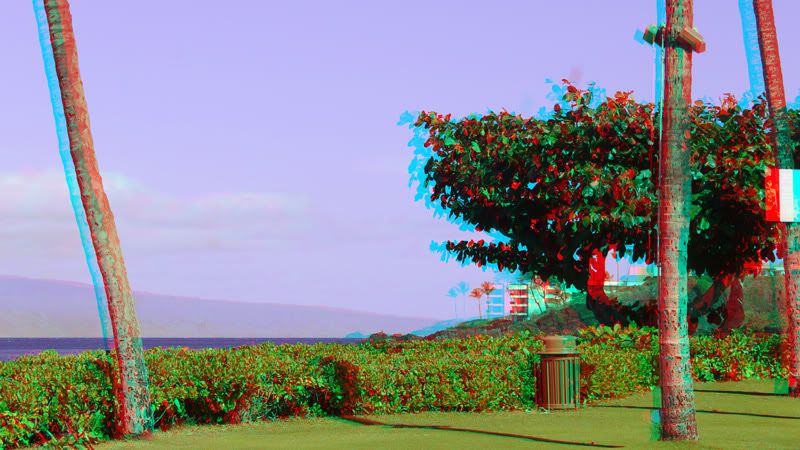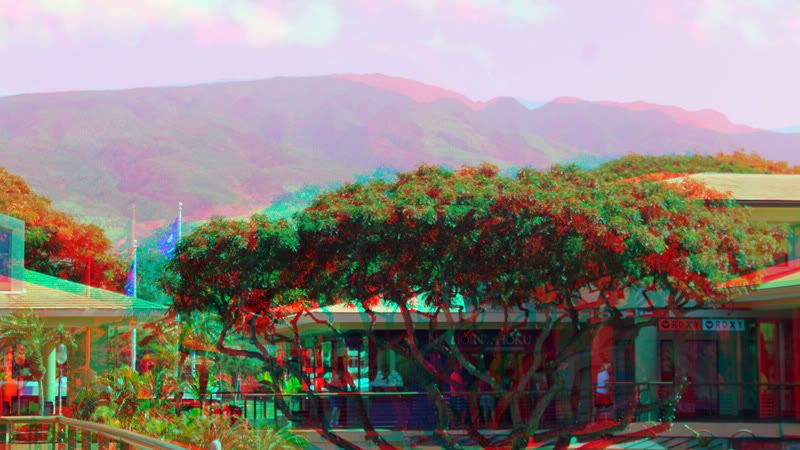 This shopping center even had a museum of the past history of Whaler's Village.
And the scenery was fantastic.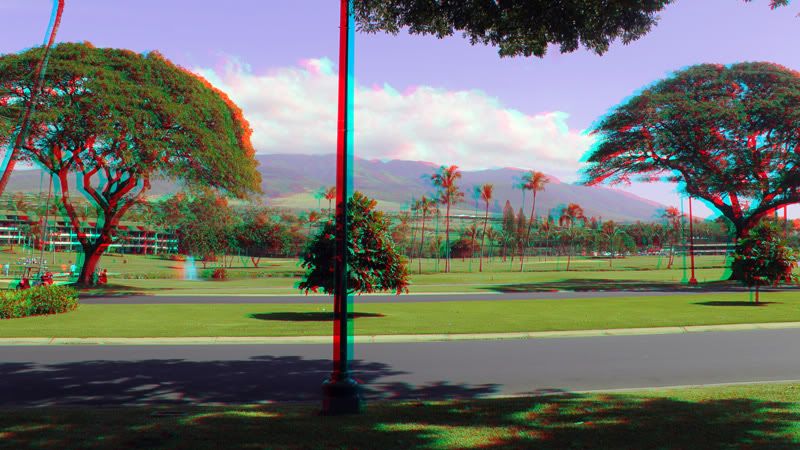 Next post ... our departure from Maui and a few shots of the whales around the ship.
Questions and comments always welcome.