A beautiful 60-foot waterfall where the Rideau River and Rideau Canal part.
Hog's Back falls are not very big or tall however they are very beautiful and it is the perfect place to go if you wish to go an a nature walk.
I went to the falls to get some practice with taking water photos with my new Loreo Lens. Here are some of the results.
In this photo I tried to capture the mist. I feel this photo was a success.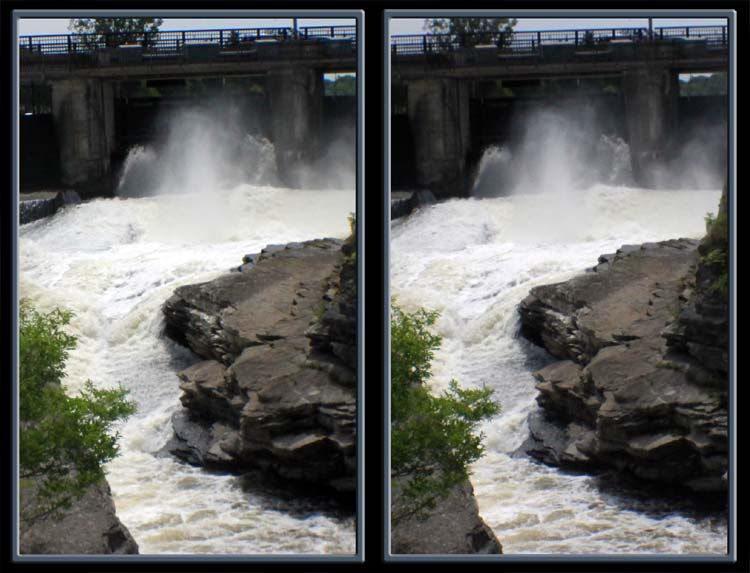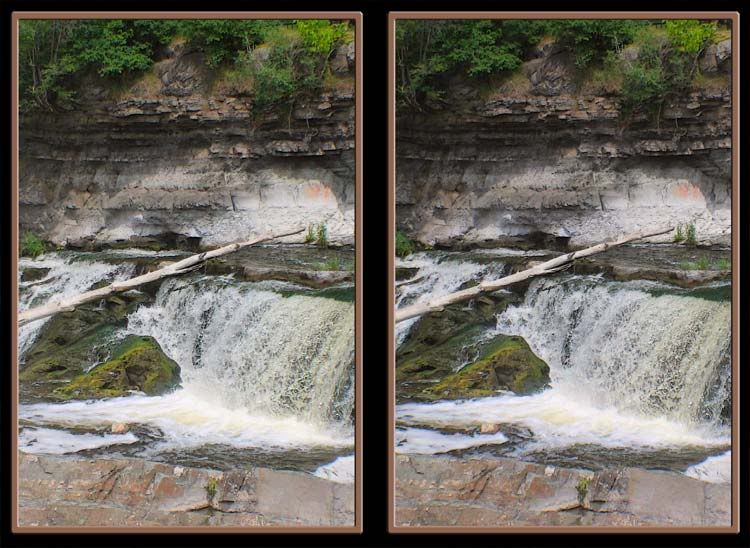 And No Self Respecting Falls would be complete without it's fisherman!
More to come tomorrow.