For most of you this is just a picture of a seagull. To me it is the pot of gold.
Before upgrading my photo equipment a 3D action shot of a bird in flight would have been impossible. I couldn't even think of such a shot let alone even try.
The other day, on my visit to the Rideau River (see earlier post for photos) I thought, why not!! And as the bird was flying by I just got it in the frame of the camera and click!
Here is the result. I must say I am rather proud of it. But I can do better, so off I go to practice.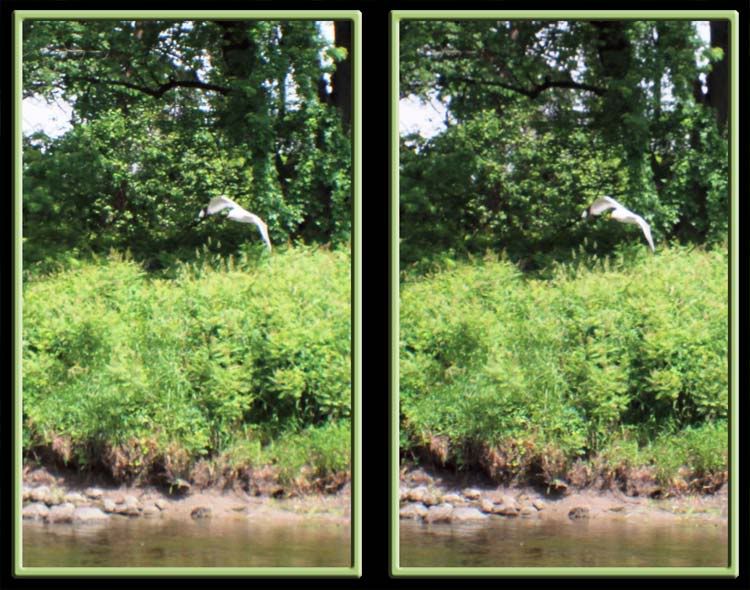 And, for my Grandson Chase.... Here is another photo of the Dozer that was at Amy's new house. Nanny and Papa love you.