This is the final post about this particular Team Penning Competition. I hope to go again and will take more photos. I learned a lot this weekend about Team Penning and about the taking, and post processing of, action 3D photos.
Each time I take the camera out, with the 3D lens, I learn a lot and feel my photos are getting better and better. What more can I ask for?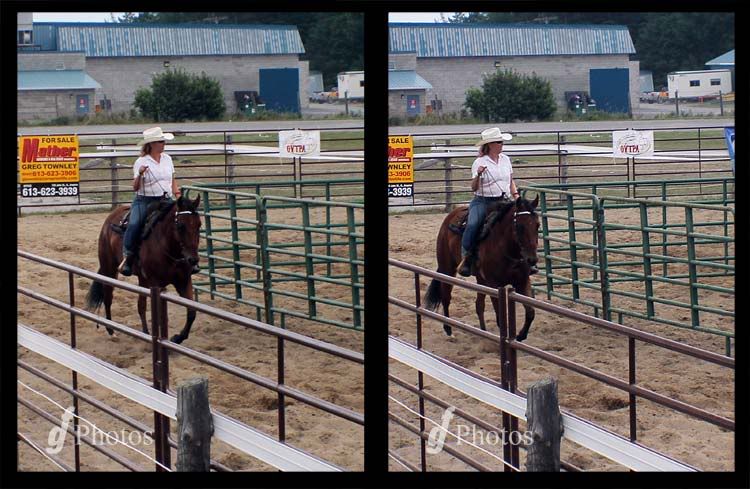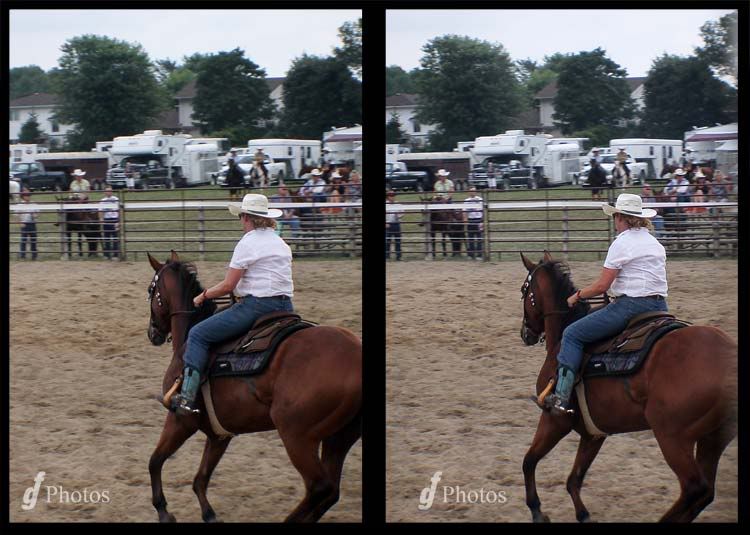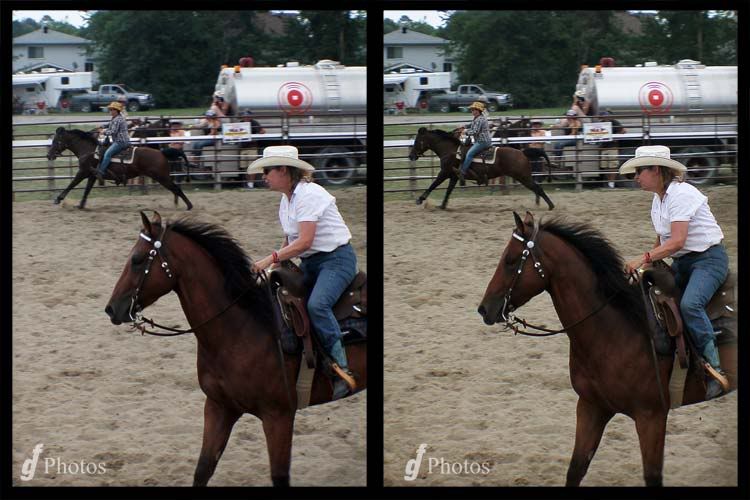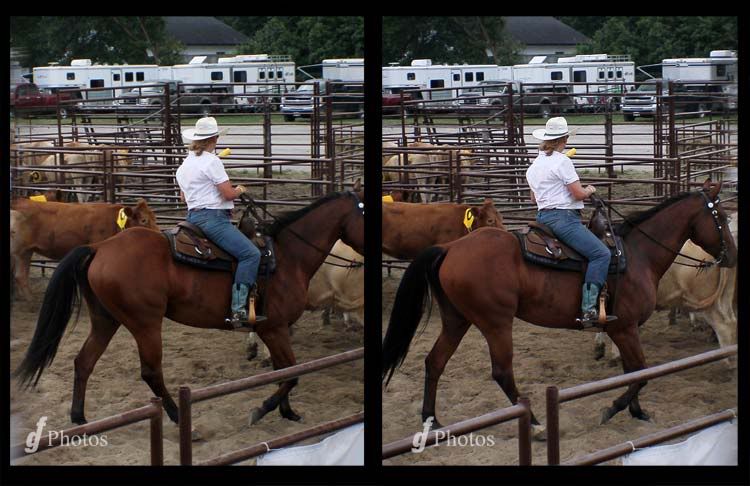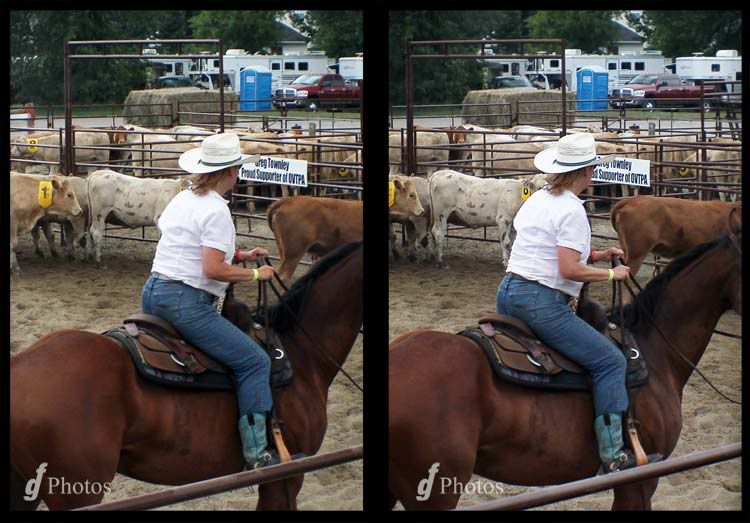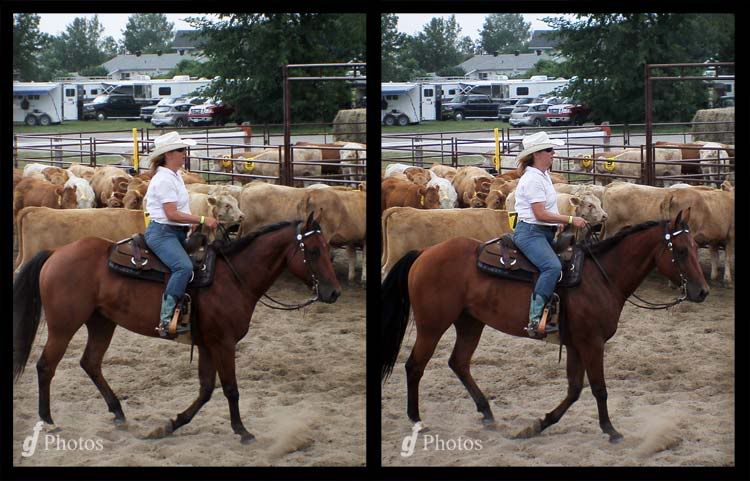 I would like to thank everyone at the Ottawa Valley Team Penning Association for hosting this event and allowing the public to come and enjoy your wonderful sport.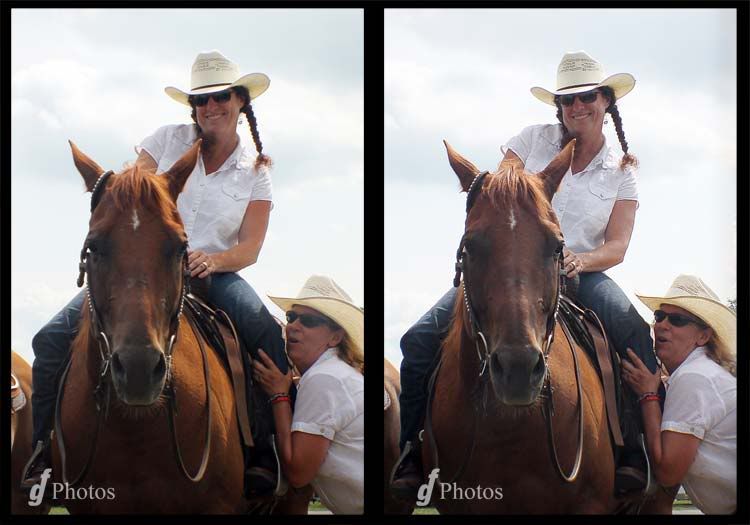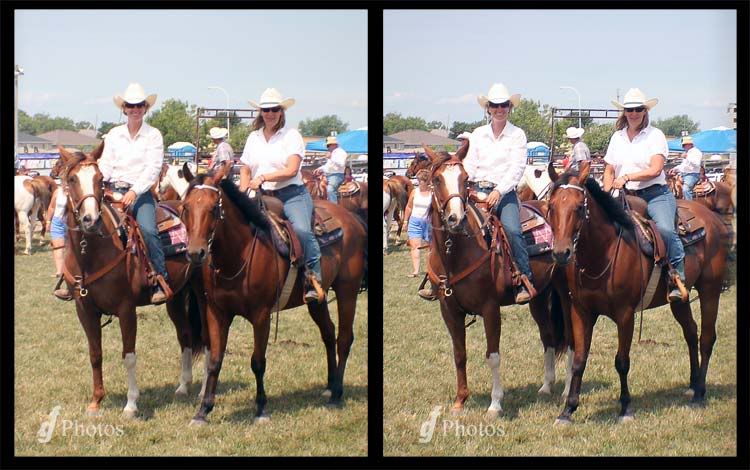 I will be back to future events, this was special. If I missed taking a photo of someone that would like a picture, please let me know the next time you see me. I'm the guy with the funny camera. I would be happy to comply, and I appologize for missing you this time.