While out walking the dog this morning I captured this photo that I thought was rather different. It is in 3D but with a blurred background. You can get the feeling and clarity of 3D on the subject yet the background it taken out of the equation because it is out of focus.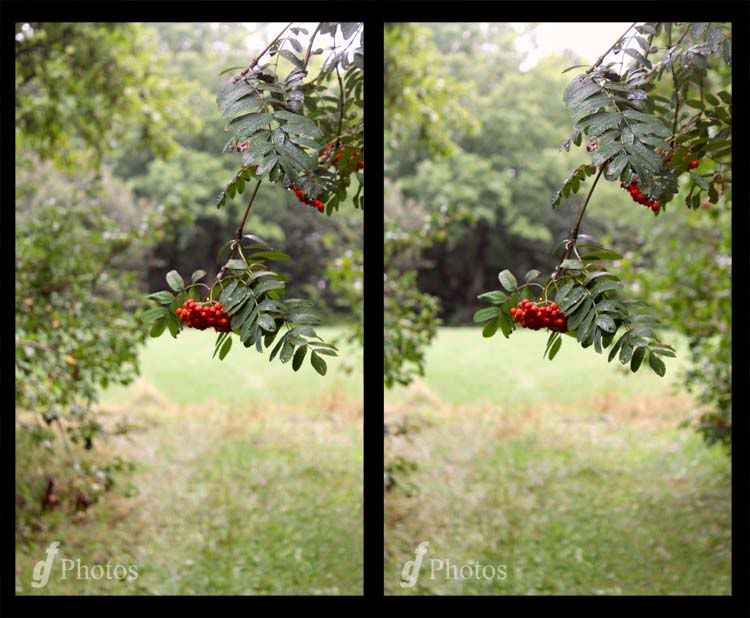 Practicing for my orchid photos in Hawaii. I want to have this technique down pat for the trip.
Thoughts or comments always welcome.