We boarded the ship on Super Bowl Sunday, thus found everything just a little chaotic.
By this I mean that some guests were going to the main dinning room for supper, some to the Super Bowl party held in the theatre.
Thus we decided to eliminate all this and we reserved a table at David's Steakhouse for 6:30 pm.
This allowed us to dine and still catch the second half of the game on the theatre screen with all the other fans.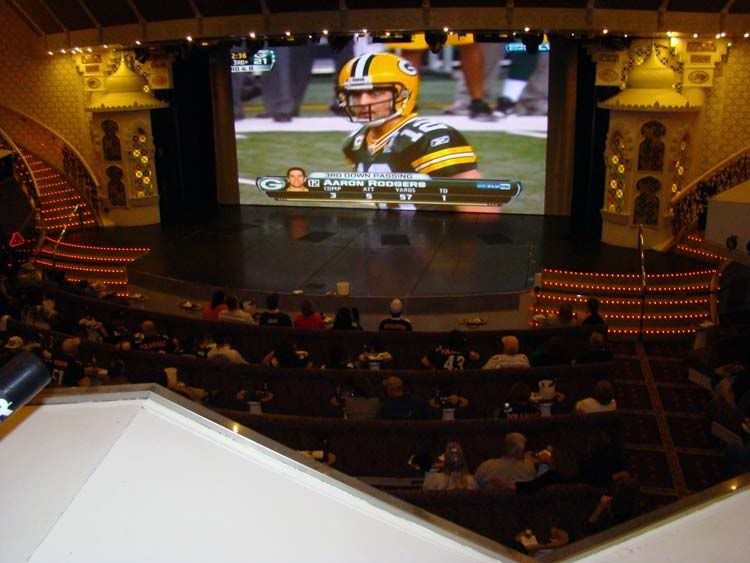 There was some discussion on the cruise chat lines prior to our cruise about whether or not there was a free bottle of wine provided if you book on departure night.
In our case, whether it was because of embarkation night or the Super Bowl, I am not sure, but we did receive a complementary bottle of red wine.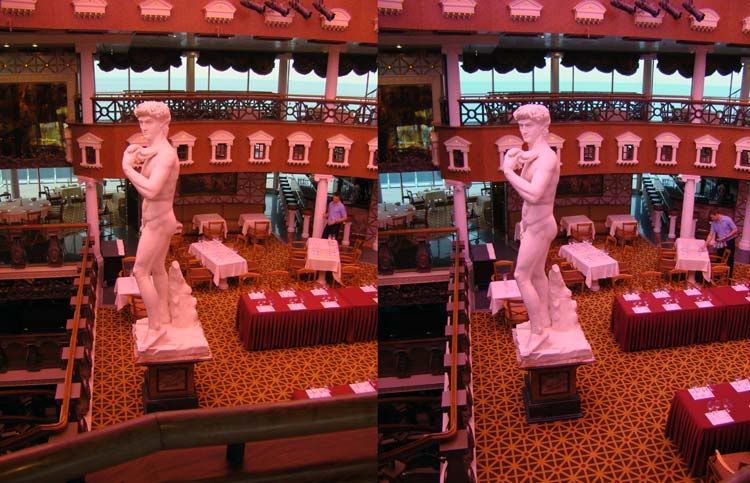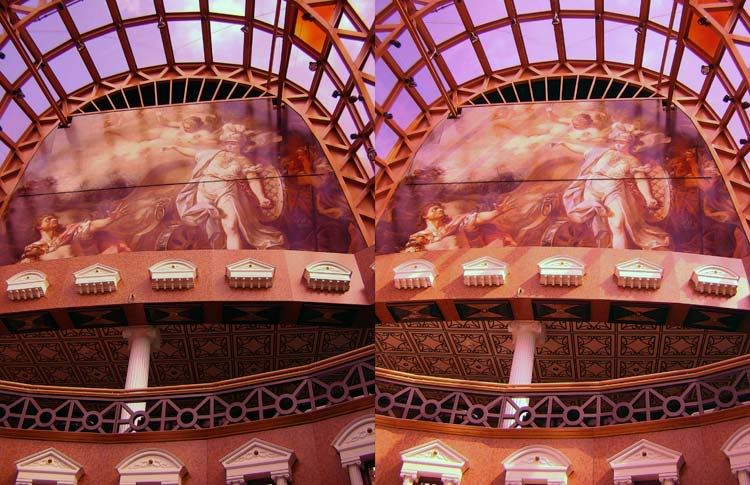 The food was delicious and prepared to perfection.
I thought the serving staff was a little disrespectful of the chef as they served our surf and turf with a steak knife.
The steak was so tender it could easily be cut with a butter knife (lol).
How does the old saying go?
"A picture is worth a thousand words"
So here are thousands and thousands of words in picture form.
I hope these photos do it some justice.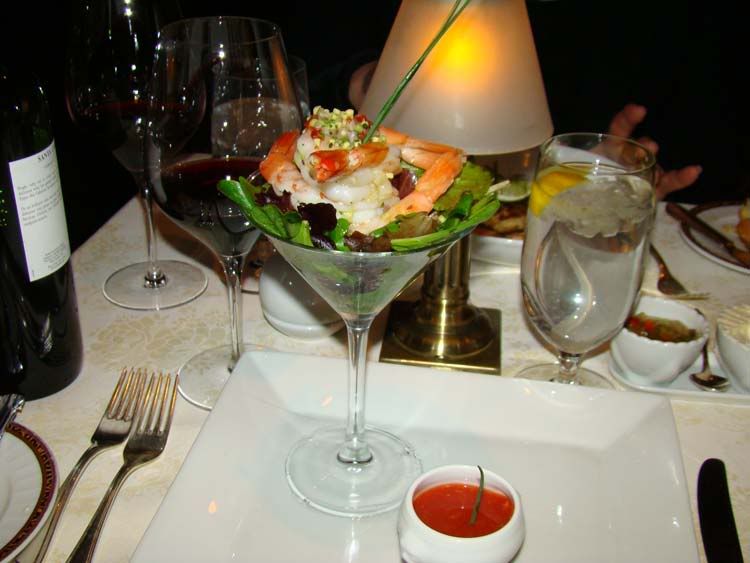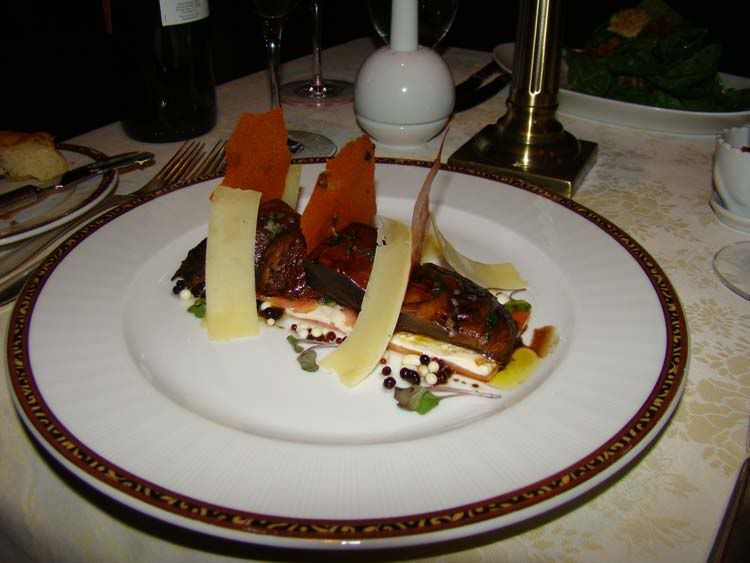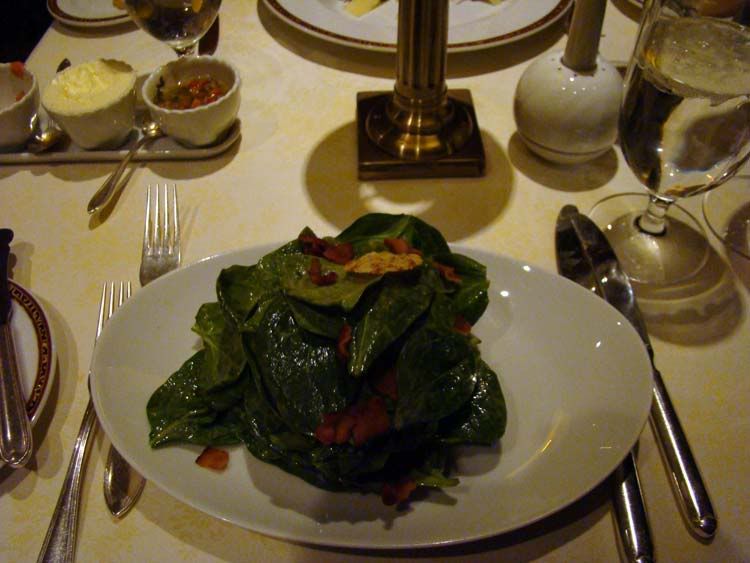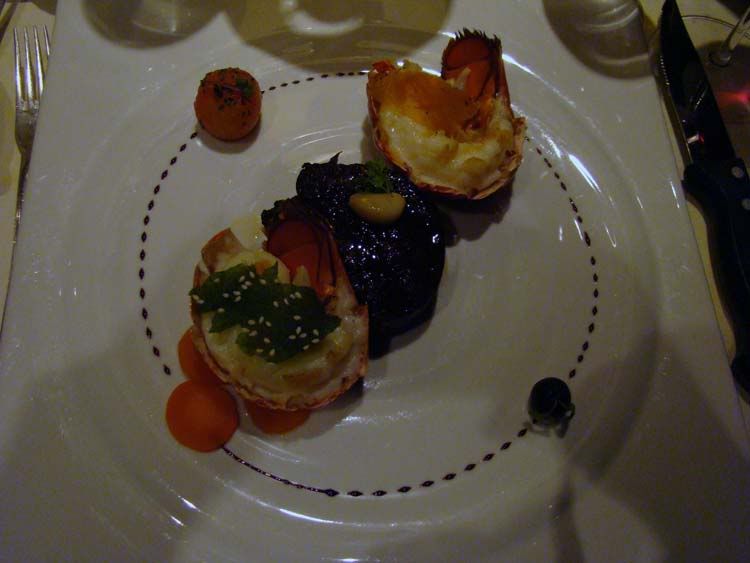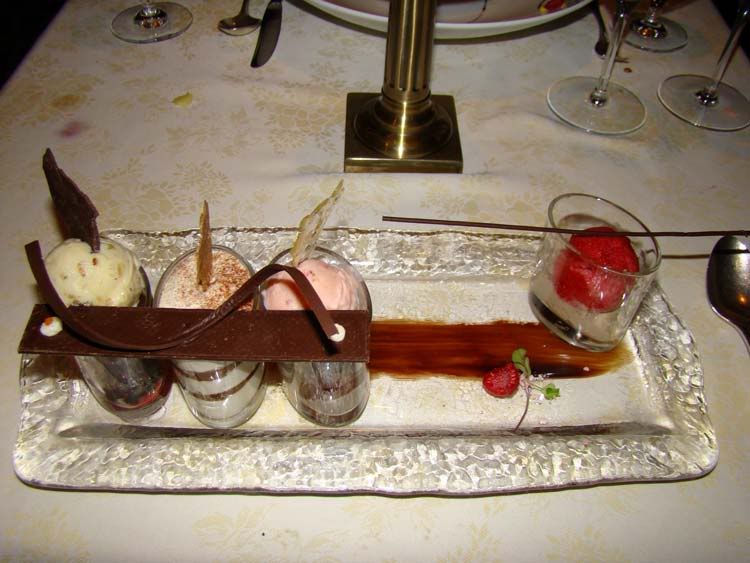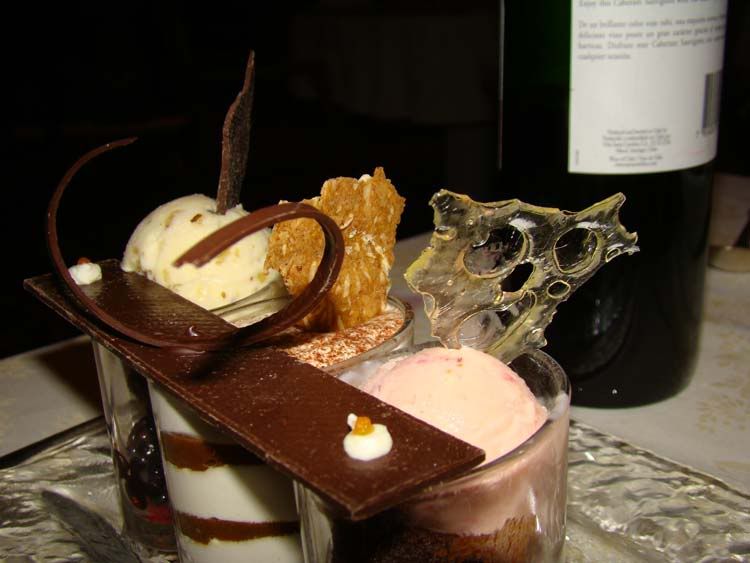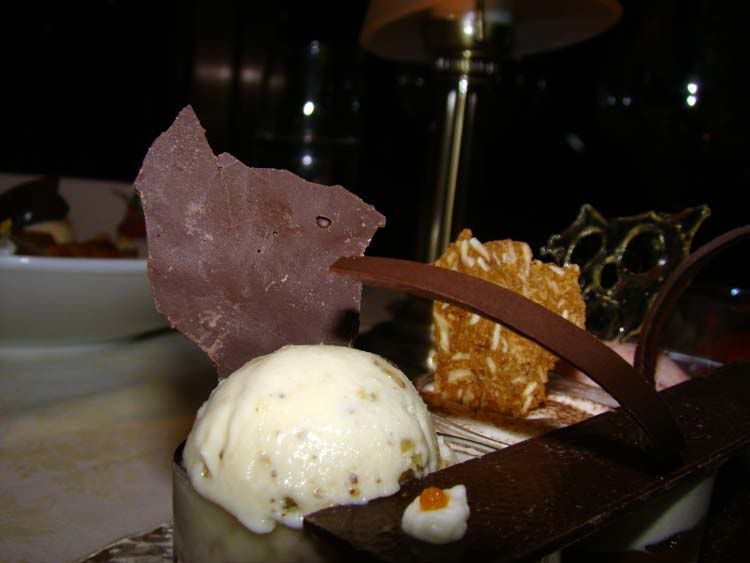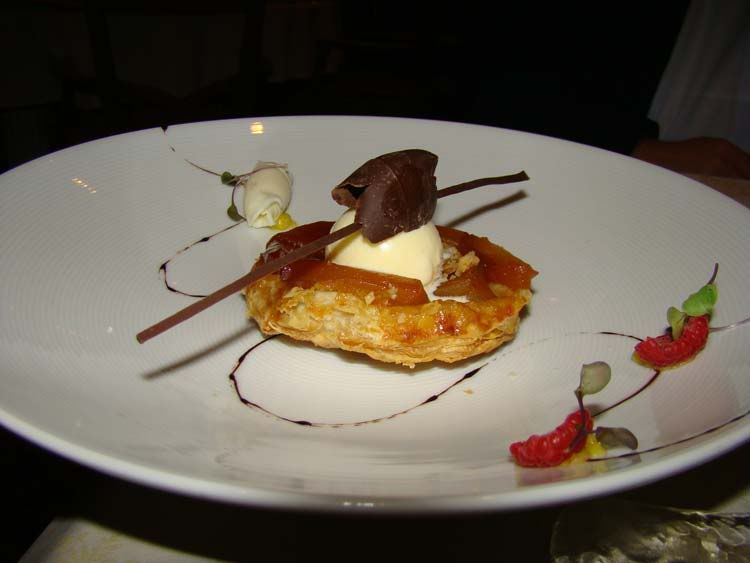 We enjoyed a wonderful meal at the top of the ship as we sailed out of Baltimore with all the lights along the shore.
The serving staff had so little to do that they even took photos for us as we dined.
It was a real experience that we will remember for some time to come.
Next:

Public Areas or Carnival Pride