At the aft of Queen Mary you can enter the hull and visit the engine room and a museum dedicated to the RMS Class of Ocean Liners.
The engine room of Queen Mary is reportedly the most haunted place in the USA. I am not sure if this is true but we managed to visit it without incident (so far).
Here are some of the photos: Remember to click on the photos to see a larger version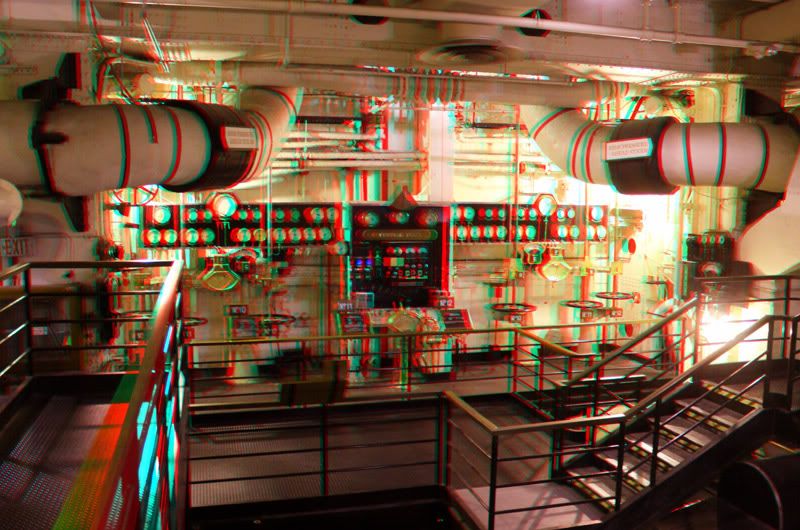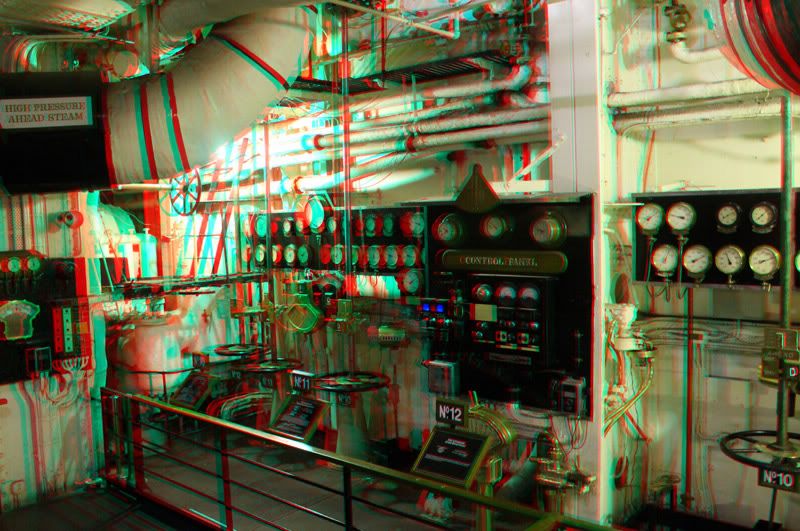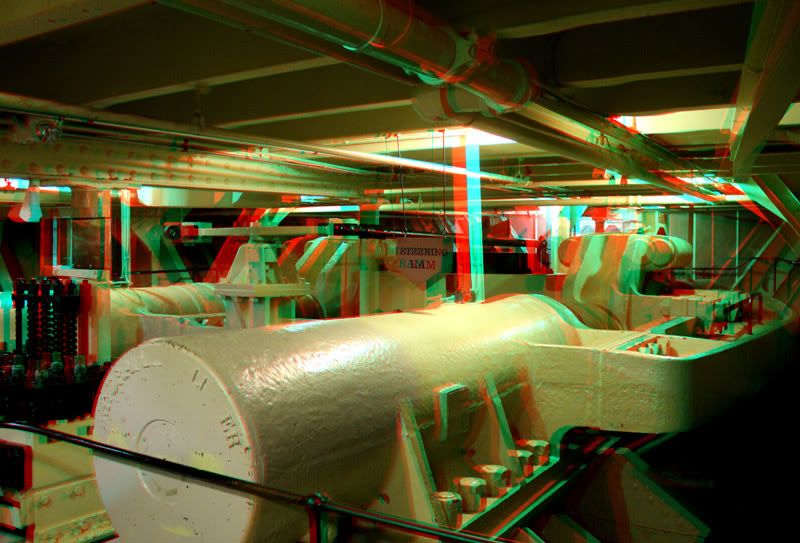 Prior to entering the RMS Queen Mary engine room there is a Museum dedicated to the RMS Class of Ocean Liners. Within this are housed 3 large models of these ships. One half in a model of the outer skin of the ship and the other is a cutaway allowing viewing of the interior of the ocean liner.
Here are the photos I took. Please excuse the poor quality space lighting and reflections were such that you got what you got and there was little you could do to allow for better photos.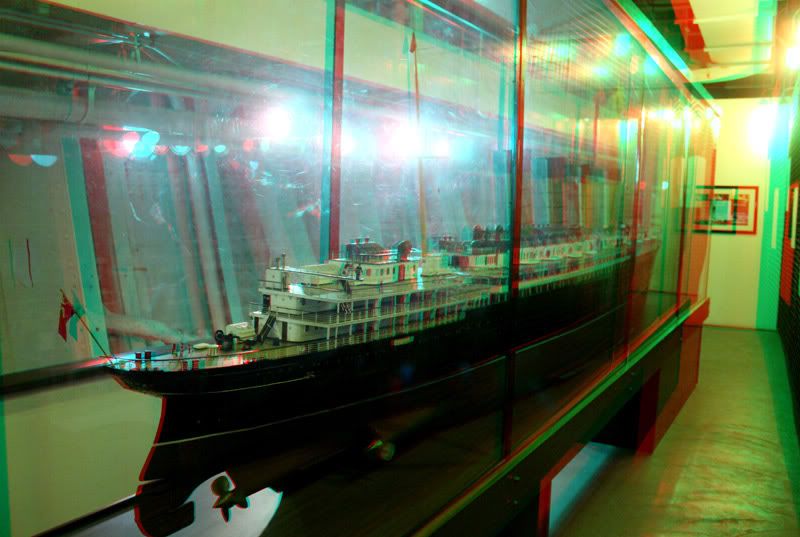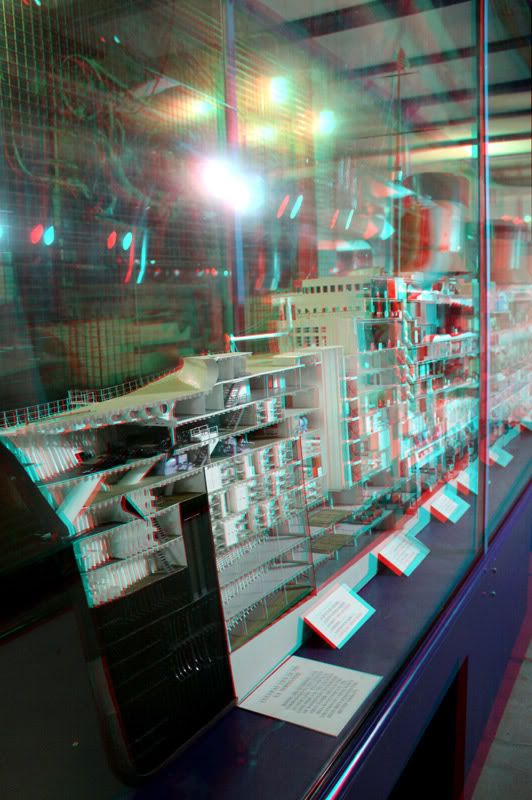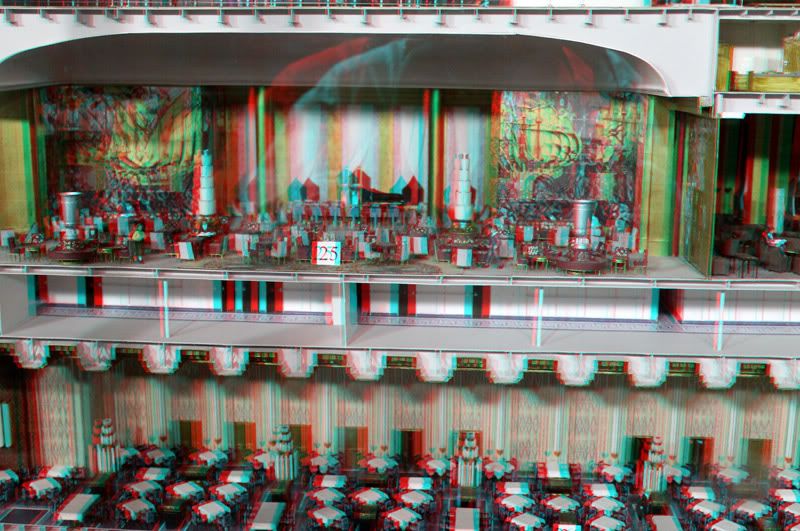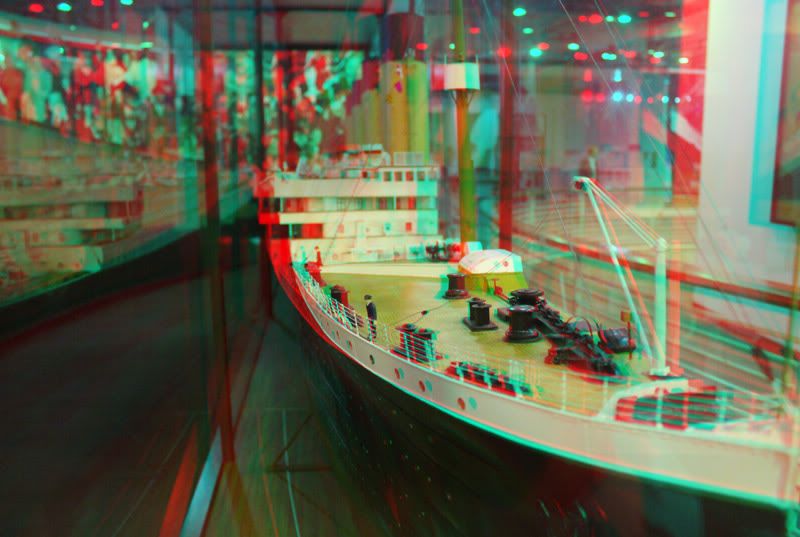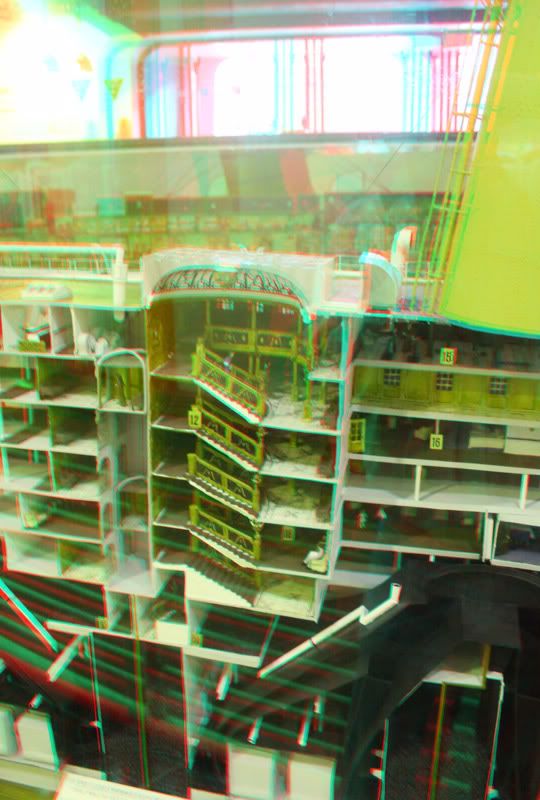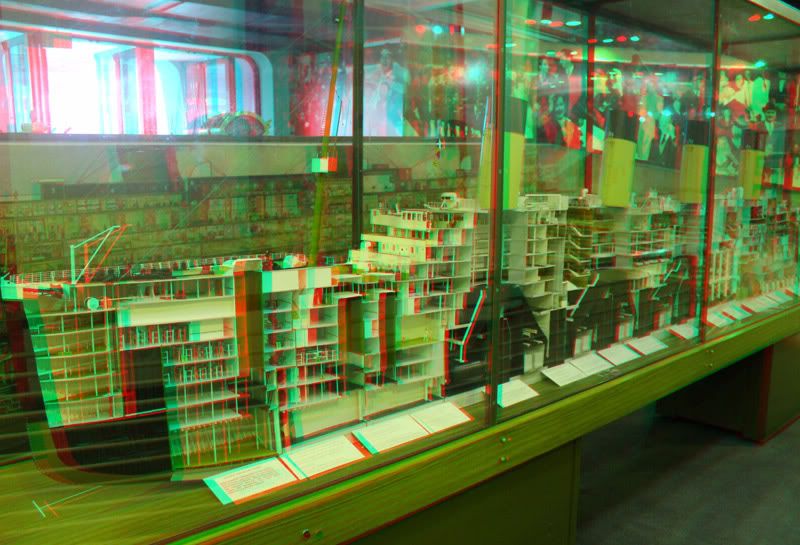 Well this brings us to the end of our first day of vacation. Tomorrow we go north the Valencia CA to visit the Corporate Headquarters of Princess and Cunard. Here we get to view the models of the Princess and Cunard Cruise Ship Fleet.
Then it's down to Hollywood and Rodeo Drive.