We flew Delta, through Detroit to Los Angeles. For me there is little more beautiful than viewing clouds from above them.
NOTE:
Click on any of the photos to view larger version
With the ship departing on Wednesday Feb 1st, we decided to travel to LA on Sunday Jan. 29th and use the extra time to travel around and see some of the sights. We stayed at the Sunrise Hotel located directly across the street from the parking lot for the Cruise Ship Terminal.
We found the hotel to be perfectly acceptable for what we required and the price was fantastic (79.00 per night).
Monday morning we woke up as though we were still at home, with the time difference we mannaged to be up at 5:00 am. So I decided to exit the hotel, cross the street and watch the Golden Princess sail up the Harbour and dock at her berth. She passed right in front of me, what a sight.
Once it opened we visited the car rental outlet and rented a car for 2 days. Once this was all in order we departed the hotel for a tour along the sea side.
From San Pedro we drove west until we hit the coast where we followed the coastline to Redondo Beach. Here is a google map of the route we followed, including the route South again to visit the Queen Mary (next Post).
And now some of the photos taken during this drive.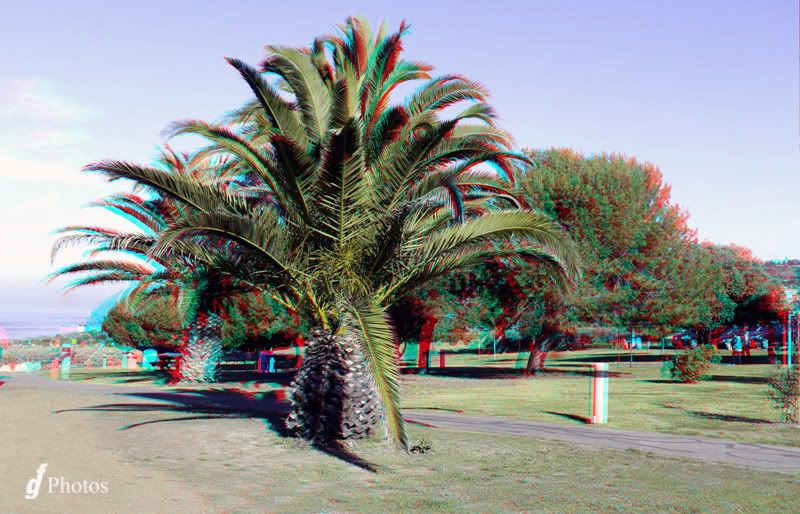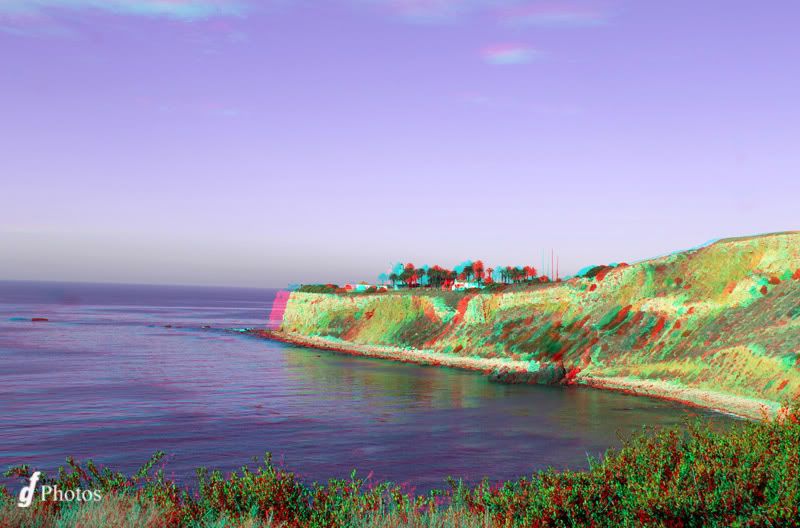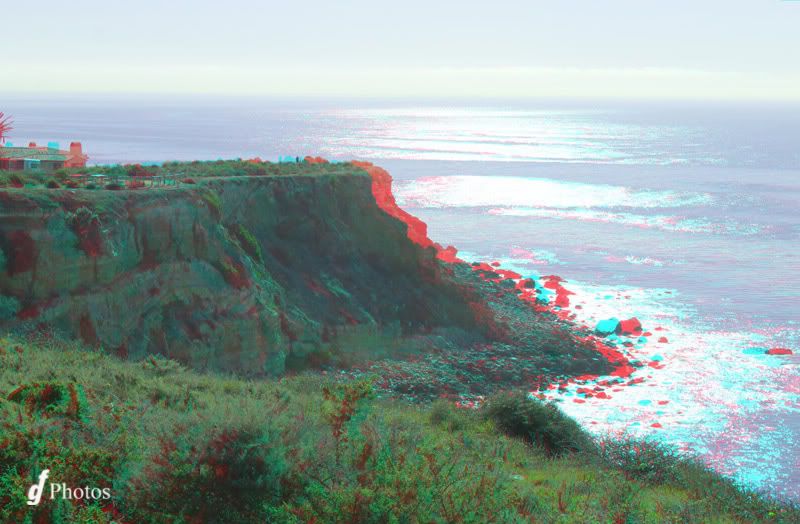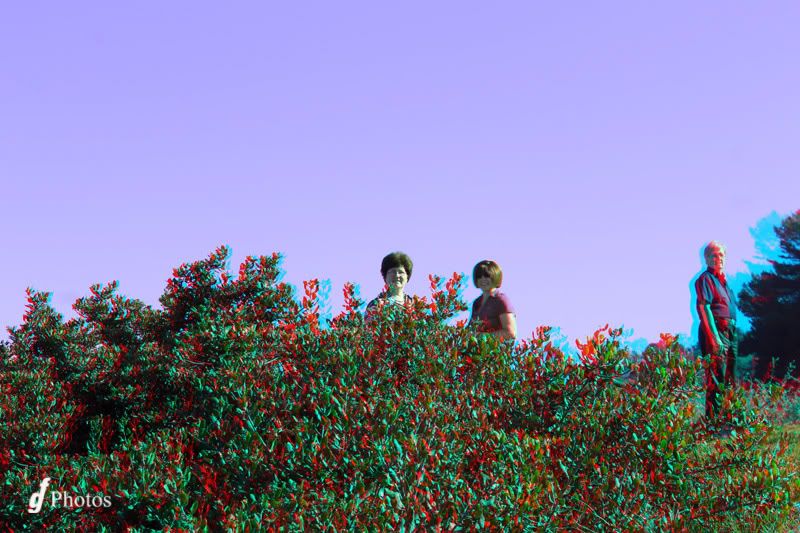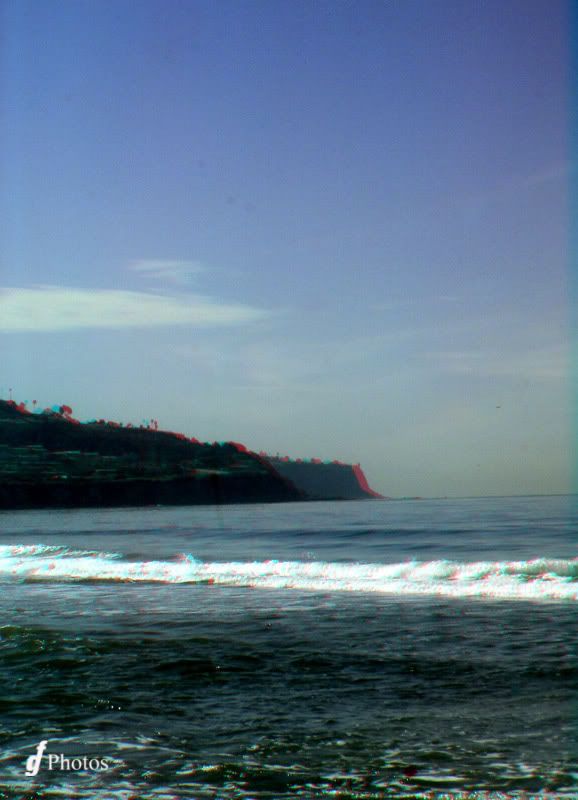 After all this adventure we needed some refreshments so we stopped at Fisherman's Wharf for lunch. Prior to our trip we had heard that this was not that great a place to visit but we found it very pleasant and are happy we went.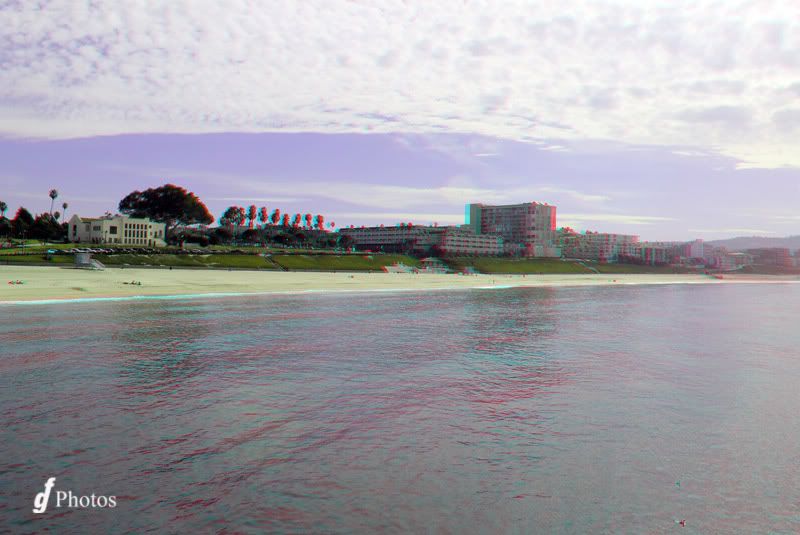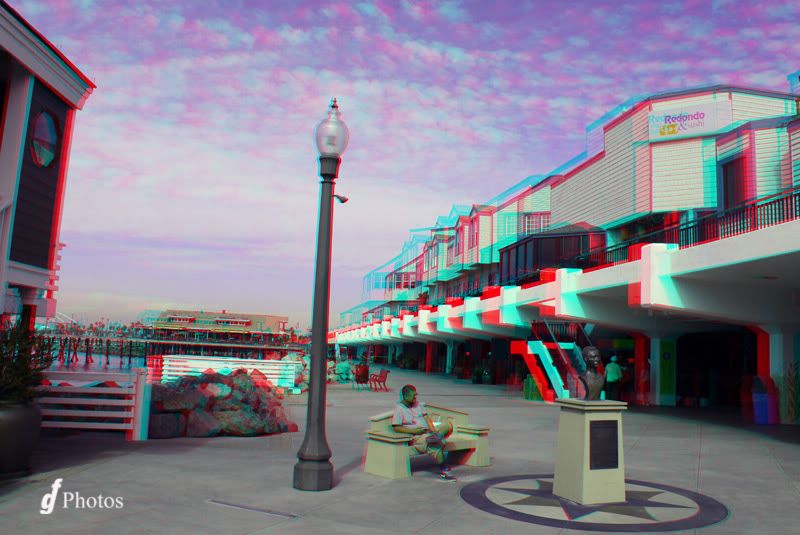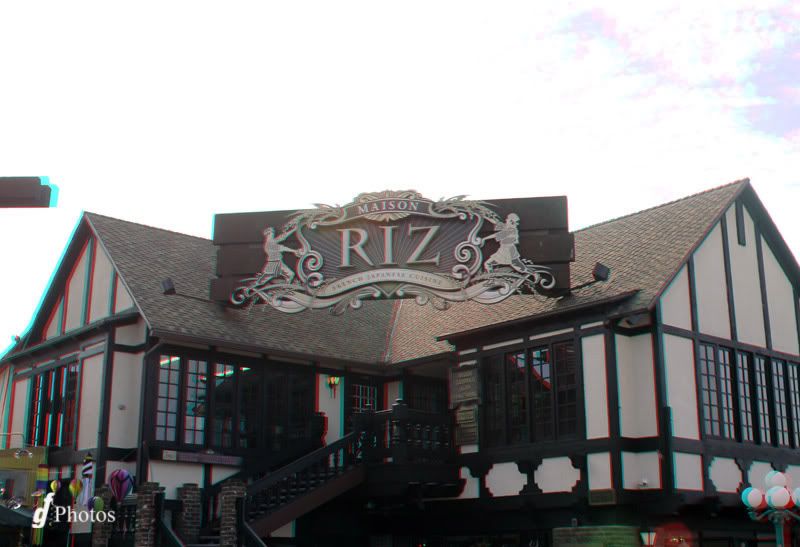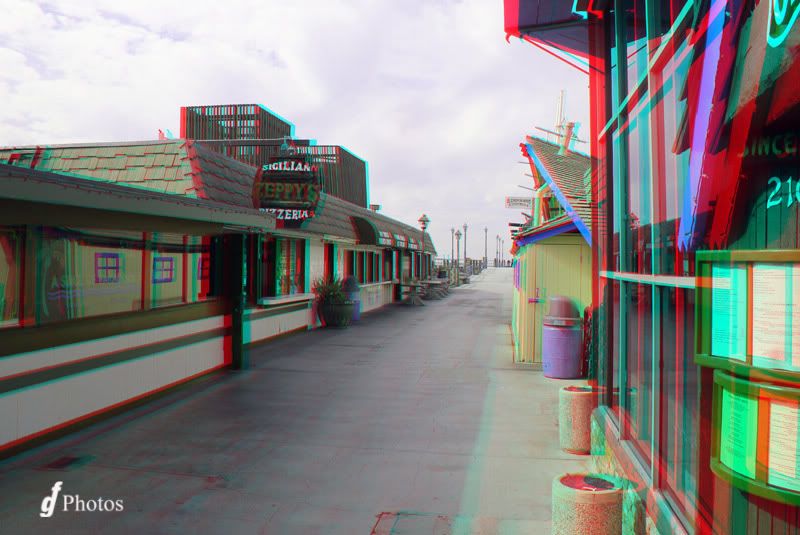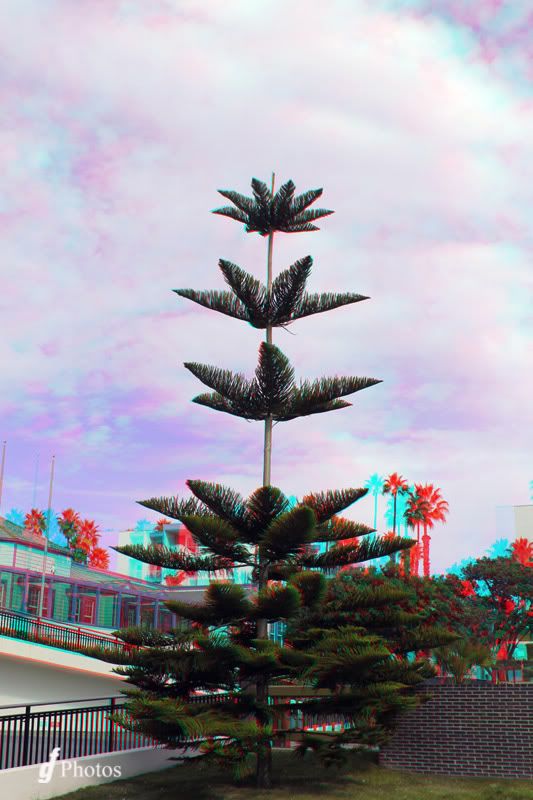 Next post we will be re-visiting the afternoon activities. We depart the Redondo Beach Area and drive to the Queen Mary. As you know, she is perminantly bearthed in Long Beach CA.