Golden Princess has three formal dining rooms. Two are dedicated to what Princess calls "Anytime Dining" and the third is dedicated to "Traditional" Dining.
The two dining rooms which have access through the Piazza are the two Anytime Dining Rooms. One is the Donatello Dining Room and the other is the Bernini Dining Room.
The one dedicated to Traditional Dining will be convered in a future post when I post photos of the Formal Flaming Baked Alaska Parade.
Here are the photos of the first to rooms: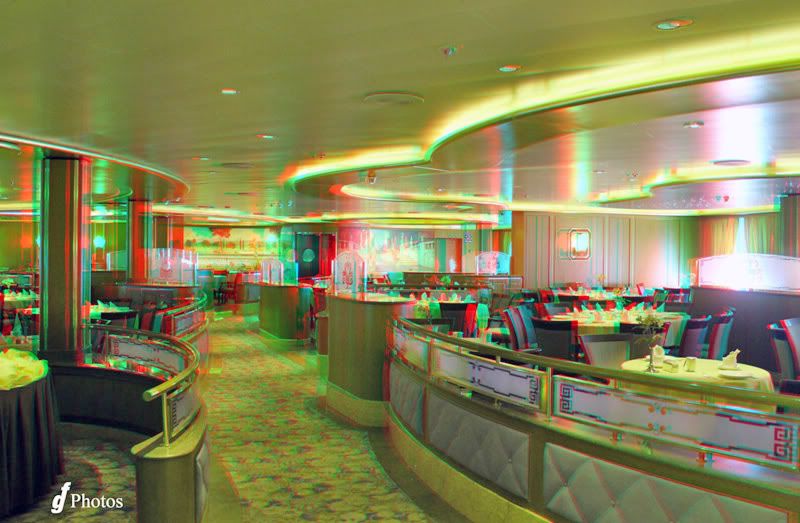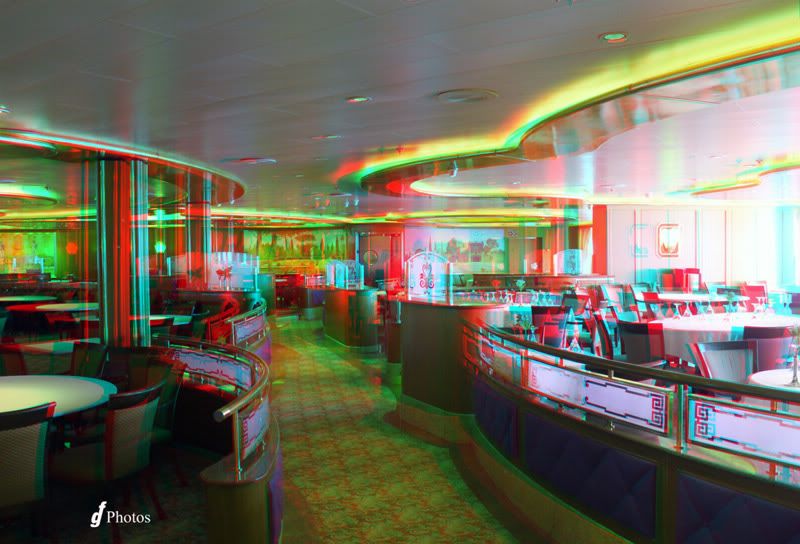 Next Post: The interior highlights of the Promenade Deck aboard Golden Princess.