Skywalkers is the official name however it has been fondly refered to as "The Spoiler" or "The Shopping Cart Handle". No matter what you call it, it has become the iconic mark of a Princess Cruise Ship.
This lounge offers a panoramic view and quiet location to read a book or just relax during the day. At night, however, it transforms itself into a disco complete with a lighted elevated dance floor.
Every moment I spent here was in total relaxation.
Entrance to Skywalkers: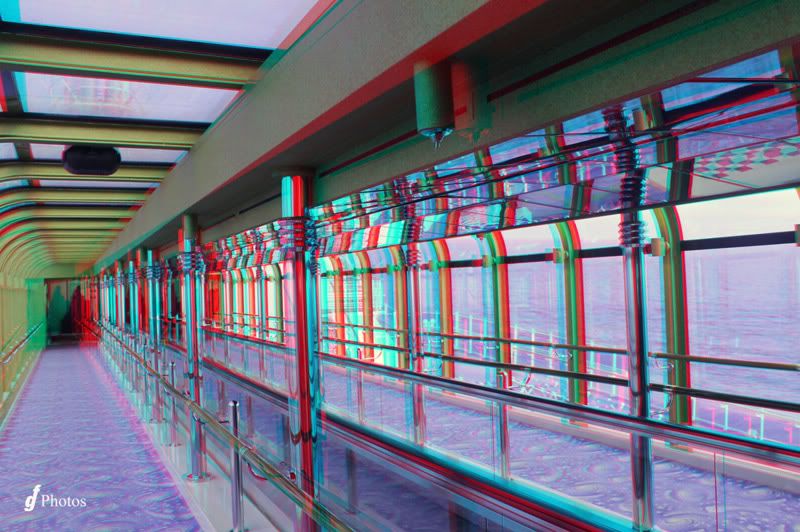 Views offered from within Skywalkers: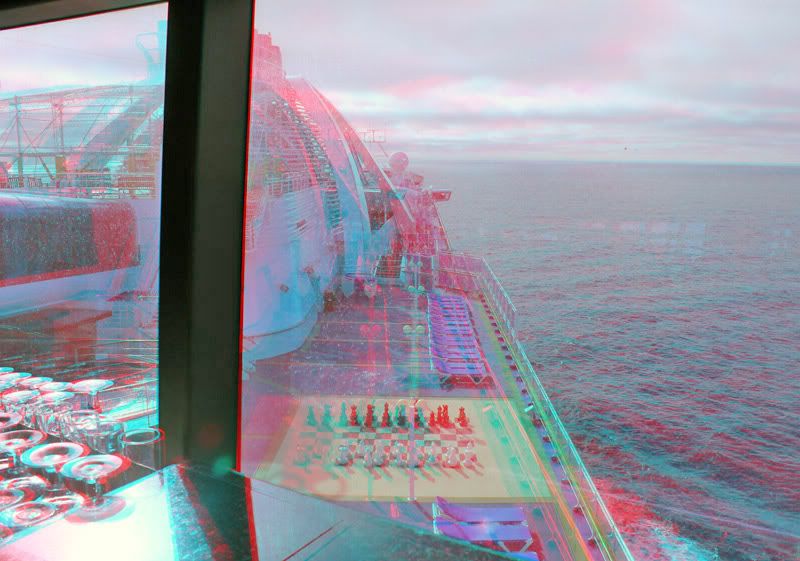 Seating and views of the interior of Skywalkers: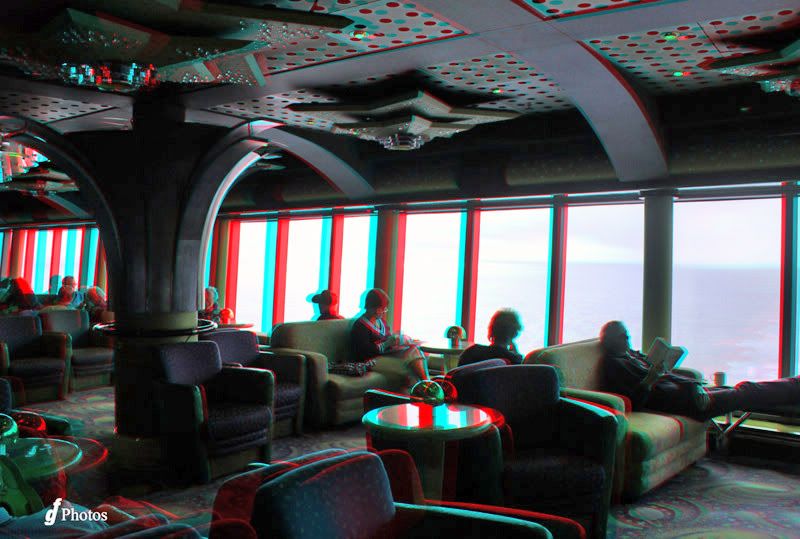 View of Skywalkers from the aft decks of Golden Princess:
Next Post we visit the Golden Princess Casino.
Remember: click on the photos to view a larger version.