Berthed beside Golden Princess was the SS Lane Victory, a "Victory Class" WWII warship. PLEASE NOTE: This ship as of Feb 3rd has been moved to a different berth in San Pedro refer to this link for detailed directions to its new home.
http://www.lanevictory.org/index.php
This same page has the following description of this magnificent floating museum:
Built in 1945, here in Los Angeles, CA, the
S.S. Lane Victory
served with distinction during World War II, The Korean War, and the Vietnam War as well as in times of peace as part of the merchant fleet. After years of deterioration in mothballs, it took countless hours of restoration to put her back into her original condition by volunteers of the United States Merchant Marine Veterans of World War II. A nationally recognized historic landmark, the S.S. Lane Victory now serves as a living museum and memorial to the service and sacrifices of all Merchant Marine sailors and Navy Armed Guardsmen. Several times each summer she sails into the past on one of her "Victory At Sea" cruises where "old salts" can reminisce, about adventures past, and younger generations can catch a glimpse of bygone times.
Here are the photos I took.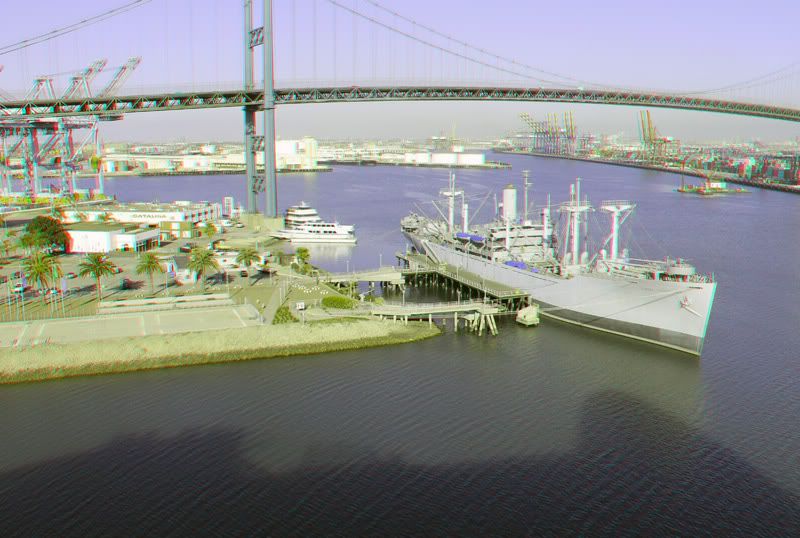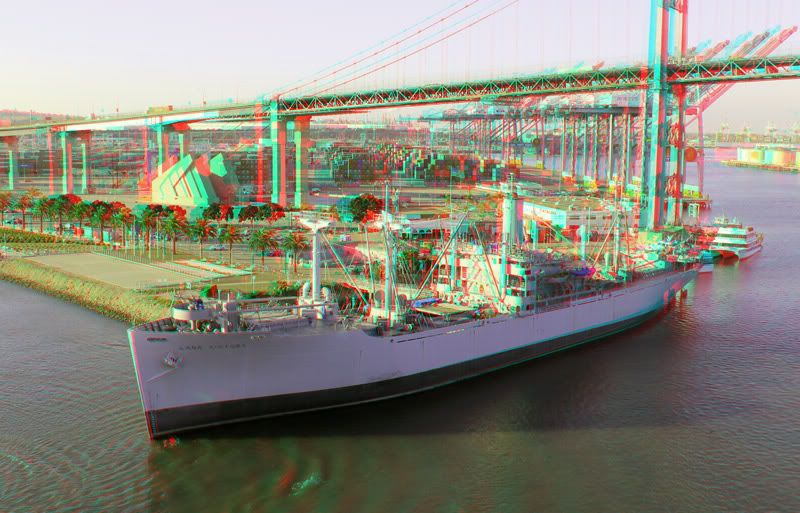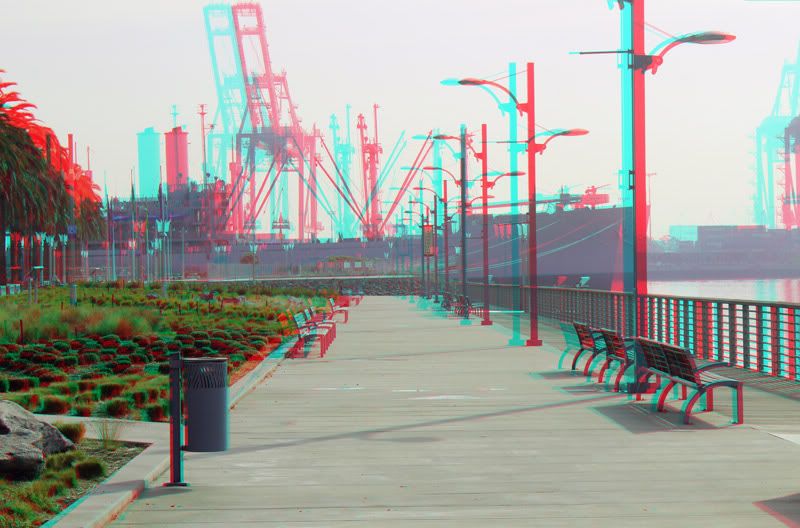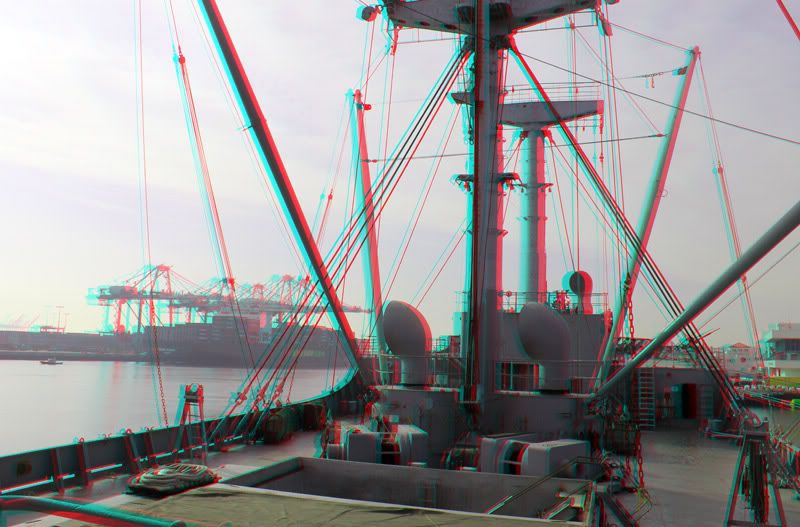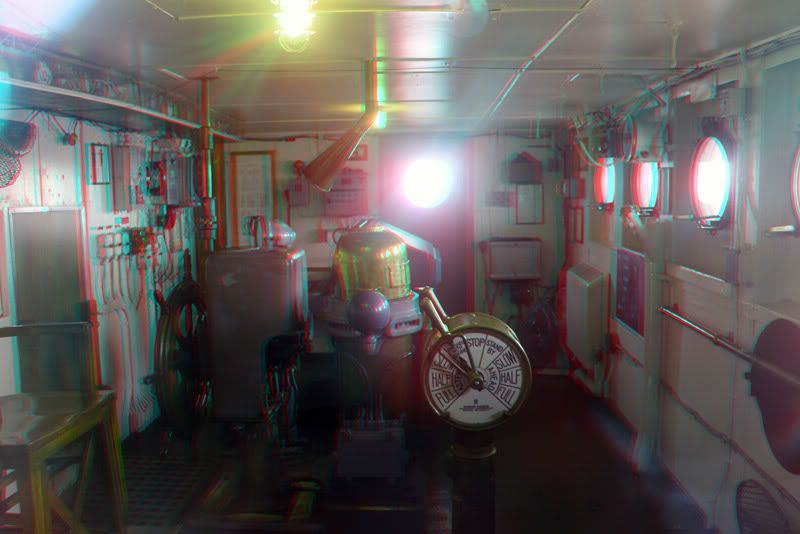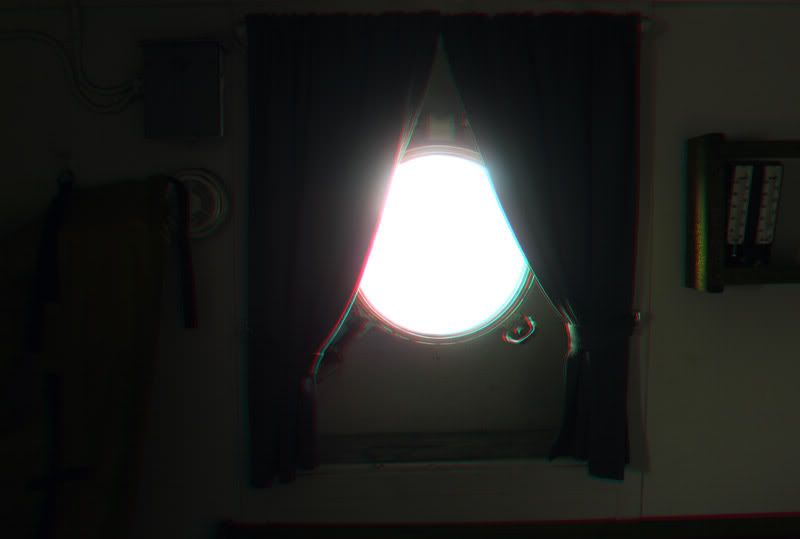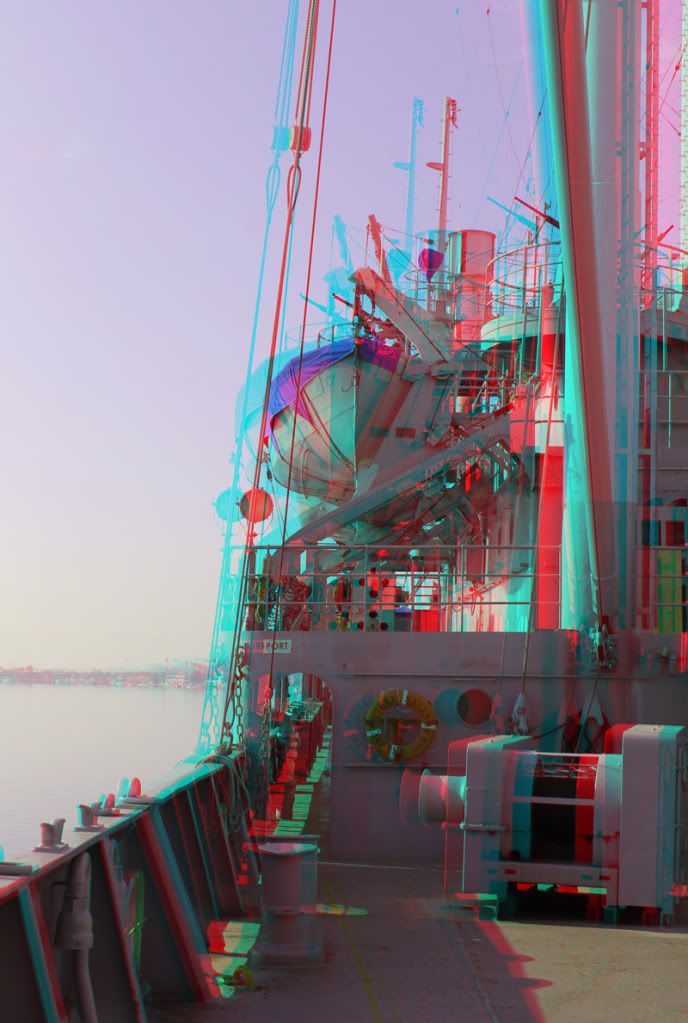 Next post, we finally board Golden Princess for our departure to Hawaii.