In between all our commitments, somehow we managed to find time to attend the Culinary Demonstration, held in the Vista Lounge.
Every demonstration presented on Golden Princess was well organized, entertaining and informative. This was no exception. What impressed me most was that there never seemed to be a rush to present and "get it over with" feeling. Quite the contrary, the crew presenting appear to enjoy sharing their talents to the delight of everyone in attendance.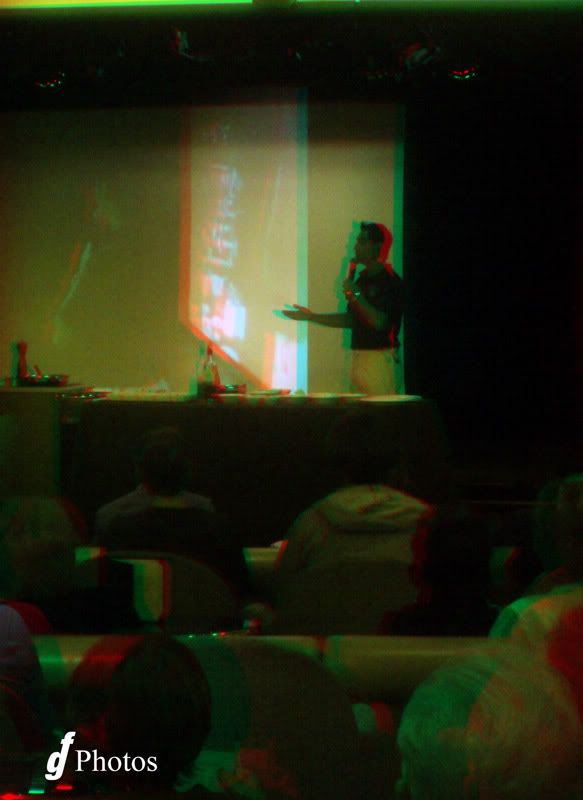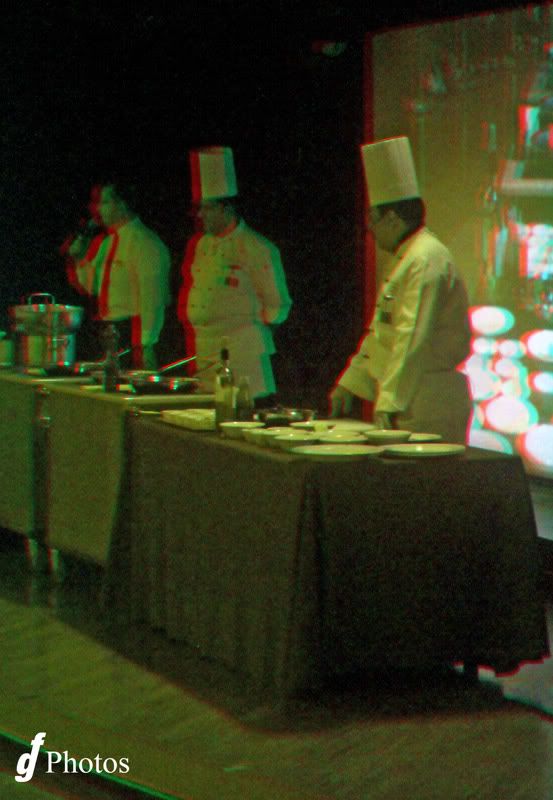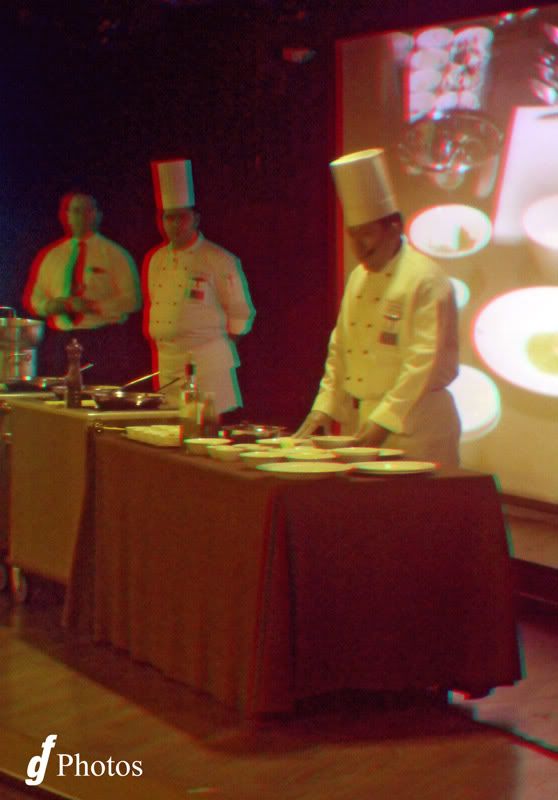 Now we have arrived at the first of three Formal Evenings on Golden Princess.
Dinner was fantastic. I haven't discussed food, so far, but will make an exception here. The dinner was prepared beautifully and most fitting for a formal evening. I also noticed that most, if not all passangers did participate in the formal attire and waking the Decks that evening was just lovely, with everyone in their "Sunday Best"
After Dinner Golden Princess had the Champagne Waterfall in the Piazza. We also had the pleasure of having the Captain of Golden Princess, Captain David Calabrese address us. It was very lovely and a great photo opportunity.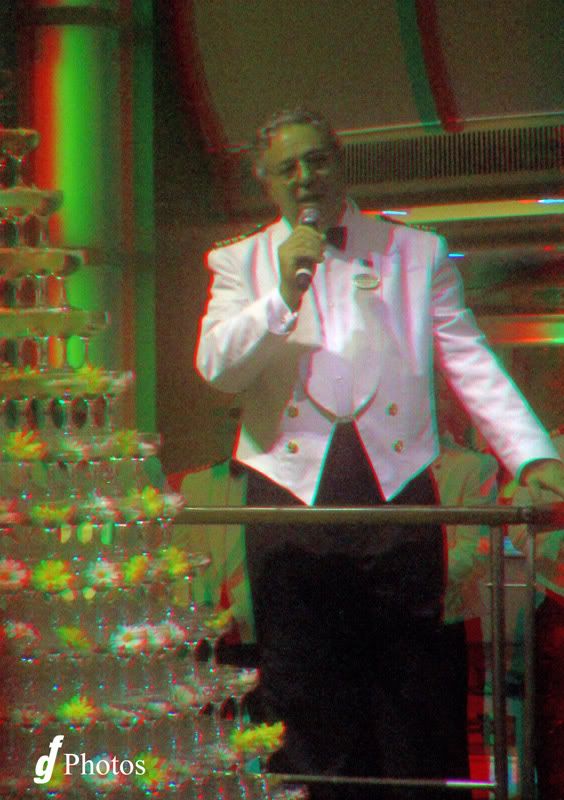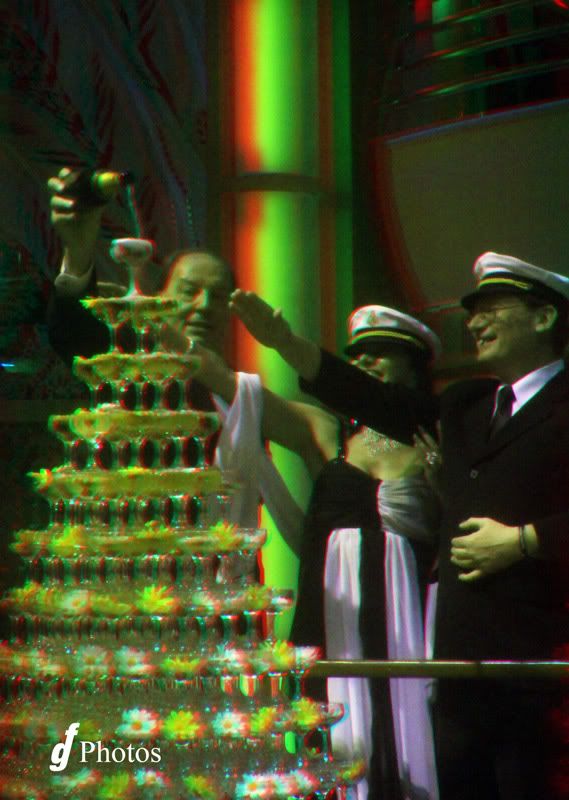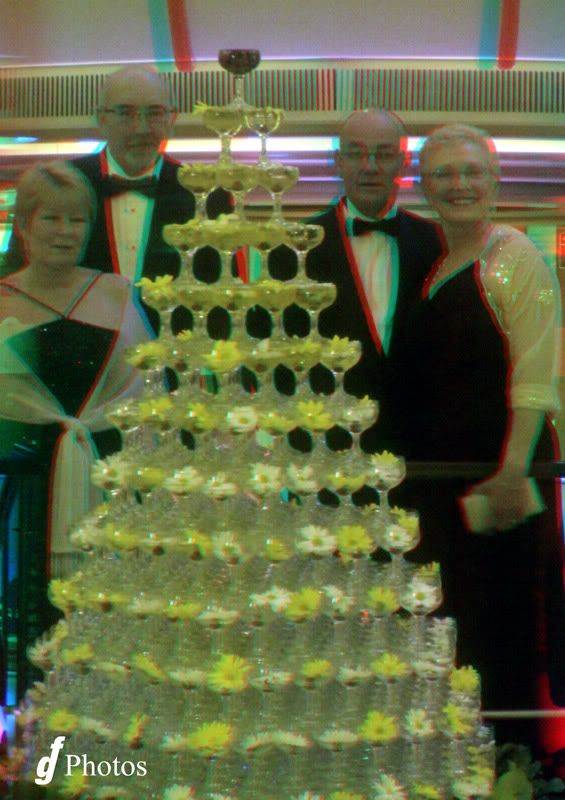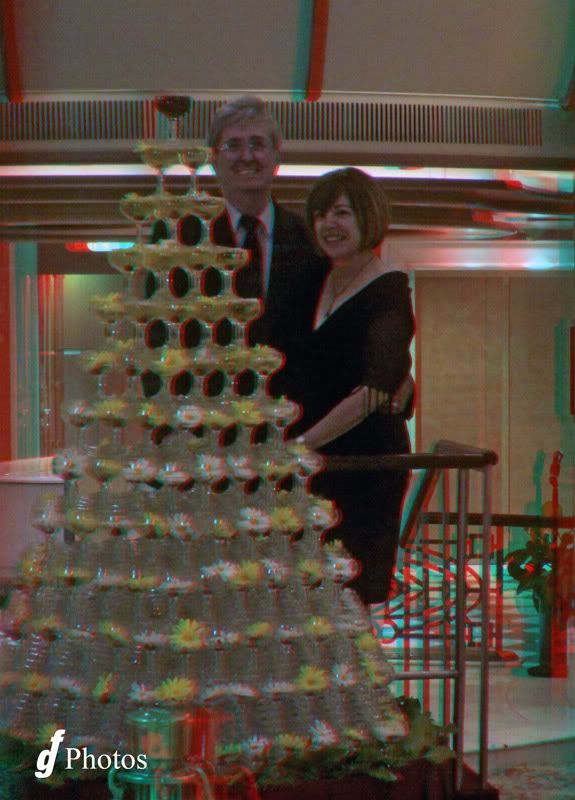 So are we ready? Next post SHOWTIME on Golden Princess. Photos of the Stardust Production Show.