After all the photos I have seen, all the anticipation I have had and all the excitement that existed in getting to finally see Waikiki Beach, I must admit I was a little let down.
As with the Honolulu port in general, I found Waikiki Beach to be very
industrialized and built up. There didn't ever seem to be that feeling of being on a tropical island that was very apparent when we visited Richardson Beach near Hilo.
This is not to say this is not a beautiful beach, quite the contrary. It just didn't have the Hawaiian Feel I thought I was going to experience.
Here are the photos I took.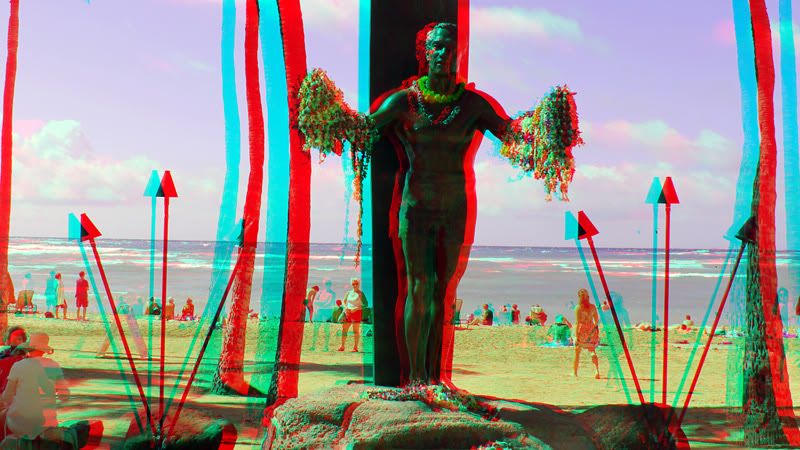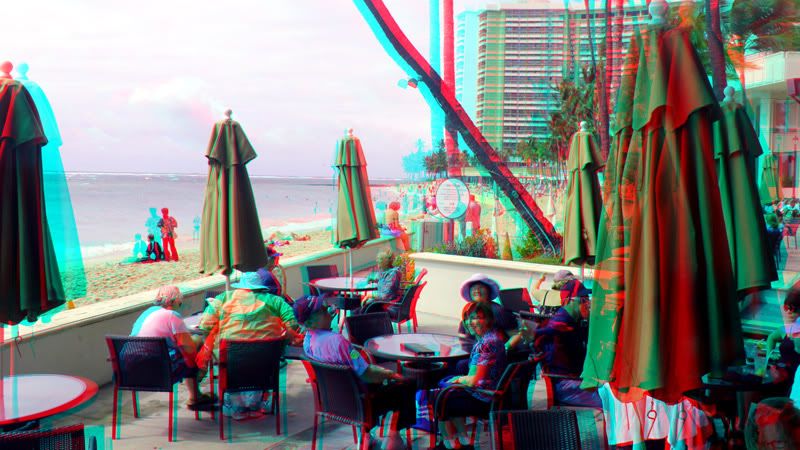 After we finished a lovely lunch on the beach we split from the women and off we went to visit Pearl Harbor.
Questions and comments always welcome.