As we toured Hilo and before we returned to Golden Princess I managed to take a few extra photos that really didn't fit into any of the previous catagories.
Here are the photos.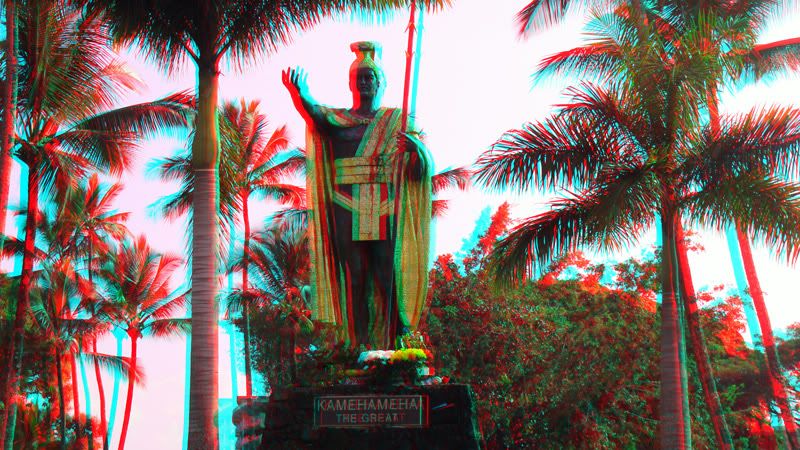 And the King !!!!!
Thanks Mary Lou for a great introduction to Hawaii. I was truely a pleasure to meet you and we thank you for a lovely tour of your island.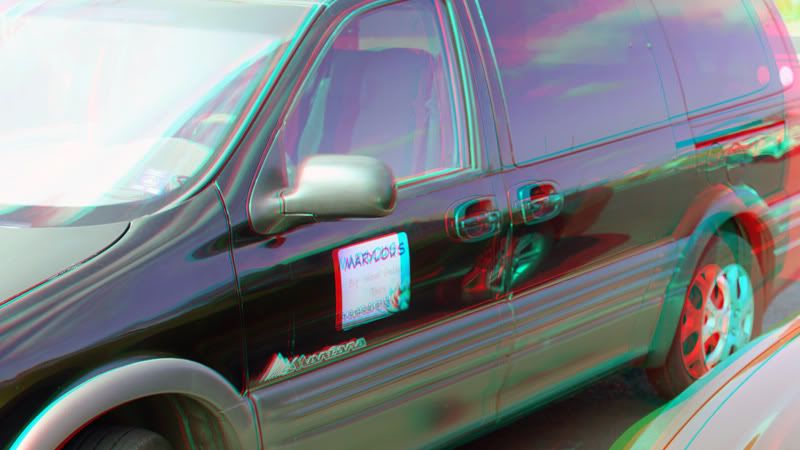 Next post, our departure from Hilo enroute to Honolulu.