Before returning to the Golden Princess we stopped at Richardson Black Sand Beach.
We had the opportunity to not only walk in black sand but also got to see some Sea Turtles. For those who may not know, the black sand is formed from the breakdown of lava into sand. Walking on it feels the same as any other sand but it is neat to see the sand as black, something we don't get to see everyday.
We enjoyed this stop very much.
First the Turtles: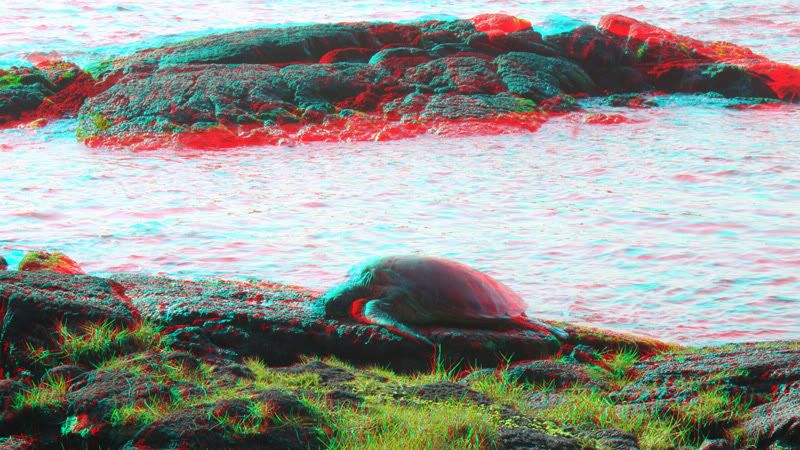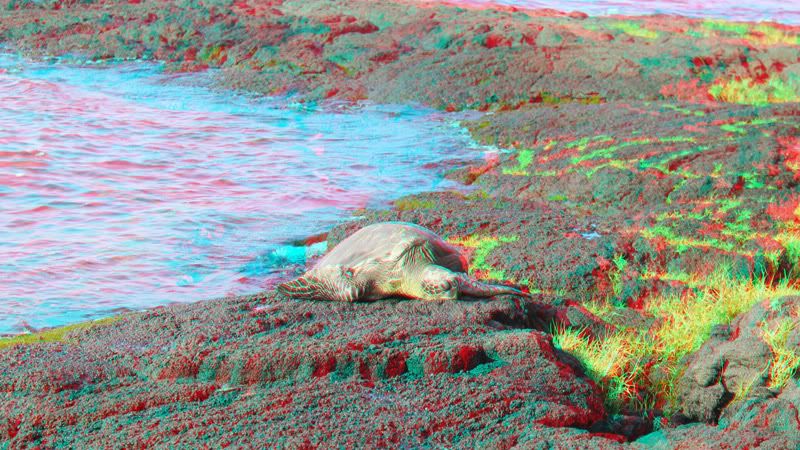 There was a nice park associated with the beach making for a lovely place one would want the spend the day with the kids. There were many families out enjoying the day and it was lovely to see everyone having fun.
The Black Sand on the Beach
And what self respecting beach would be complete without the surf?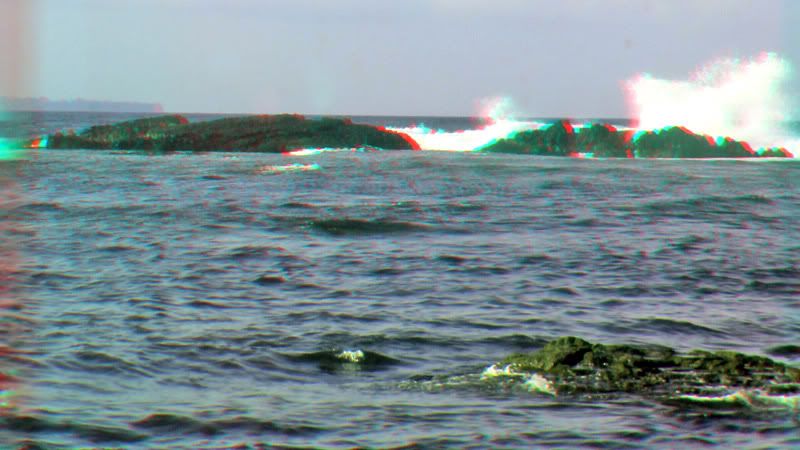 Next post , general sights from our quick tour of the beachfront of Hilo Hawaii.