In past posts I have embedded 360 panoramas that I have located on the web. These give the viewer a completely different view of the location I am discussing in a particular post.
Here is the 360 panorama they offer of Rainbow Falls located in Hilo Hawaii.
Rainbow Falls, Big Island, Hawaii
in
Hawaii
We really enjoyed this stop with Mary Lou Tours. While it is a small waterfall what it offeres, and I assume congratulations should be directed to the citizens of Hilo, for preserving the surroundings at the falls. When you walk into the park area it is like you are entering a rainfall area and the lush tropical foliage give the falls a feel that you are deep inside the forest. The cave below and behind the falls really add to the mystery of the scene.
While we were disappointed in not getting to Akaka Falls, Rainbow Falls was definitely worth the stop and I took some very successful photos.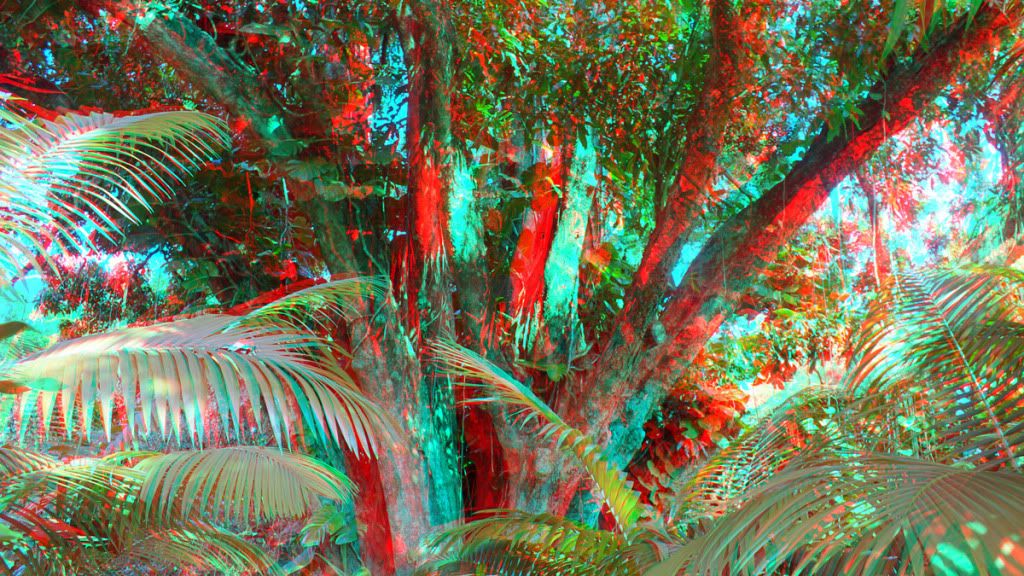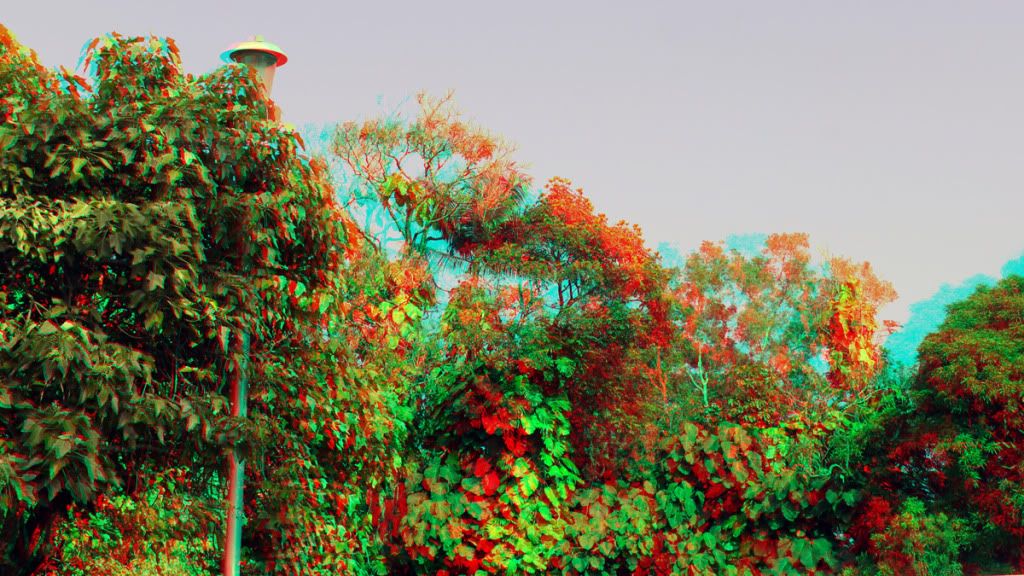 Next post Richarson Black Sand Beach and the Sea Turtles of Hilo
Comments or questions always welcome