With having a stopover of 16 hours and us not having any organized tours for this port, we felt free to enjoy a relaxing breakfast overlooking Honolulu and disembarking after the initial mad rush.
Once off Golden Princess we walked around Aloha Tower Square and the waterfront associated with Pier 10 were we were berthed.
Having completed our little tour we boarded the Waikiki 3 Line Trolly and off we went to see Honolulu, Diamond Head and of course, Waikiki Beach.
Allow me to pass on my opinion of this choice of travel. If you have specific intentions of boarding and disembarking the trolly many many times during the day it is not worth you investment to buy a day pass. We paid full price for 4 people and go on the trolly by Golden Princess, got off at Waikiki Beach and then came back to the ship. At 2 dollars per person each time you board the trolly our total cost could have been under 20 dollars but we paid far far more than that and never came close to getting our moneys worth. Just my opinion, we could have better used the money to enjoy a meal or speciality of the island rather than on a trolly we never really used.
Anyway, we boarded and off we went to Diamond Head.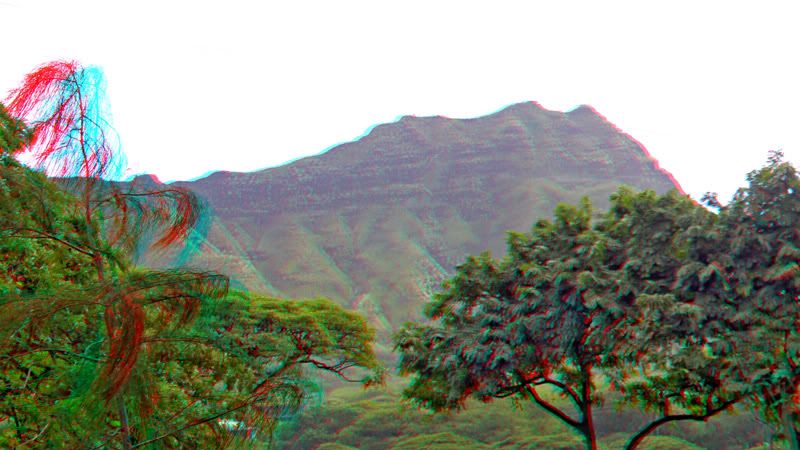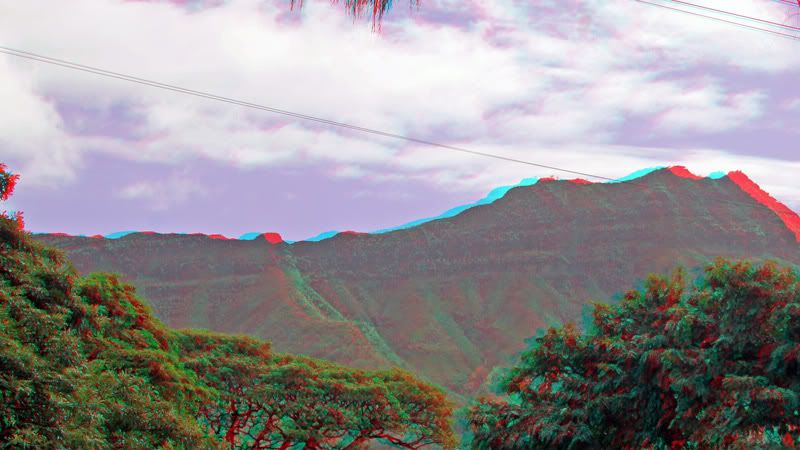 Having been taken up the side of Diamond Head, we entered a tunnel and when we exited we were in the Diamond Head Volcano Caldera. Unfortunately from where the parking lot is, to where the look out, overlooking Honolulu is a little bit of a wald. We were told that and enjoyable walk to the lookout and then a return to the trolly stop would take about 45 minutes to 1 hour. Given our health concerns it was decided to just enjoy the Coldera and leave the lookout for our next visit. We would have loved to have seen the view, but you can't do everything and this was a difficult decission that needed to be made.
Photos from inside the Diamond Head Caldera.
Now, I am sure we have all seen photos of Diamond Head taken from Waikiki Beach of other such location in this vicinity. How many of us have wondered what lies just beyond Diamond Head? I, personally, have never seen photos of this area so here are some so you can stop wondering.

Next stop on the Waikiki Trolly ... Waikiki Beach!!
Comments always welcome.